By Aspen Csaszar
Is your mental health declining?
Are you unsettled by the amount of time you spend on your phone each day?
When was the last time you did not check social media within 30 minutes of waking up?
If you answered yes to any of these questions, you may need a social media detox! Or at the very least, these questions can help you think about your social media usage and how it could be affecting your health.
Between class and assignments, we spend hours on our laptops a day. If we add social media and general phone time to the equation, we can spend more of our time awake on our devices than off them. If this is freaking you out, you're not alone. But there is a solution! It may sound crazy, but I really suggest we all take social media detoxes (or breaks) periodically as a form of self-care.
According to this study published in 2018, social media usage is correlated to loneliness and depression. So check in with yourself: Are you feeling lonely? How about… depressed? Refraining from social media for a bit may not be the ONLY solution for these symptoms, but it is a good place to start. The study also concluded that limiting your SM usage to 30 minutes a "may lead to significant improvement in well-being."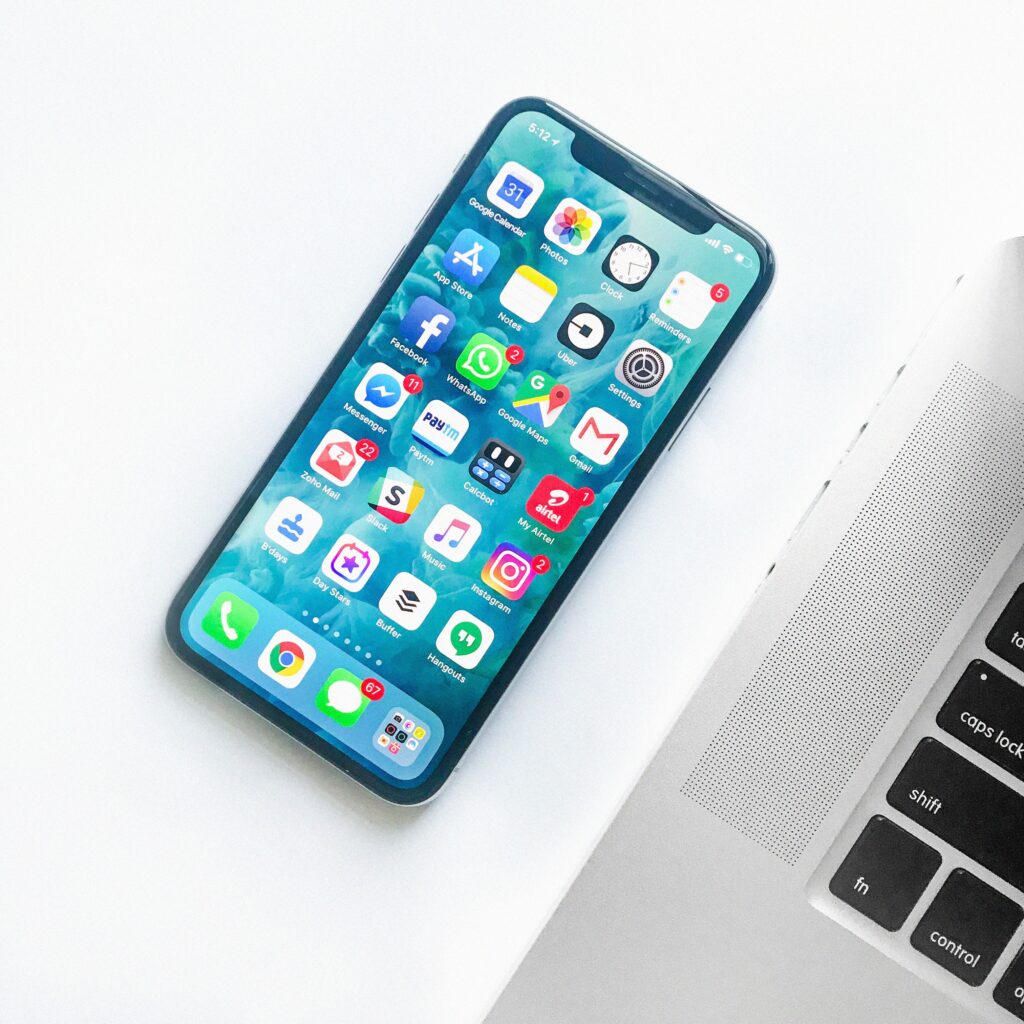 3 signs you need a detox:
You compulsively check social media
You compare yourself to others constantly
You post about everything you do, or you do things specifically to post them
After reflecting on your social media usage, you may come to the realization that you need some time away from your phone. This is totally normal. But how do you really DO it? You can delete all the SM applications from your phone at once, or if this is your first detox, I suggest easing into it by deleting your most-used apps first, then a day or two in, deleting the rest of your social media apps. Starting with a single day or a weekend is great! I find it easiest to detox from SM Monday-Thursday, but the duration of your detox is totally up to you! It really helps if you make a list of things you want to do during the detox instead of SM time, such as reading, exercising or learning something new.
I know it may sound crazy, but I have found that a couple of days (or weeks if I feel so inclined) without social media helps me clear my mind and refocus my energy on how I am feeling. I have better mornings, less anxiety and more free time when I am unconcerned with SM. But there are many benefits of a SM detox.
If the time isn't perfect for a social media detox, this article suggests that putting a rubber band around your phone can also help curb your mindless scrolling. I haven't tried that before but am excited to try that next.
There are plenty of options when it comes to detoxing from SM, but you surely won't regret taking a break to reflect on your relationship with social media.