By Megan Wlodarczyk
Social media has been around for years now. Since social media sites first started gaining popularity, members of the online community have been creating their "online image." Facebook, Instagram and Twitter have enabled people to create identities that may be similar to who they are in real life, but may also be entirely different.
There are some concerns regarding the creation of online images and what people do to maintain them. Some social media users spend hours carefully editing pictures, devising captions and conversing with other users to build a following. There seems to be anxiety surrounding the situation. Sharing a post that does not receive much attention (likes and comments), can make us feel unimportant; not only on social media, but also in the real world. Many of our followers are friends or acquaintances we know in our everyday life. If they are not responding to our social media posts – are we then being cast out from society?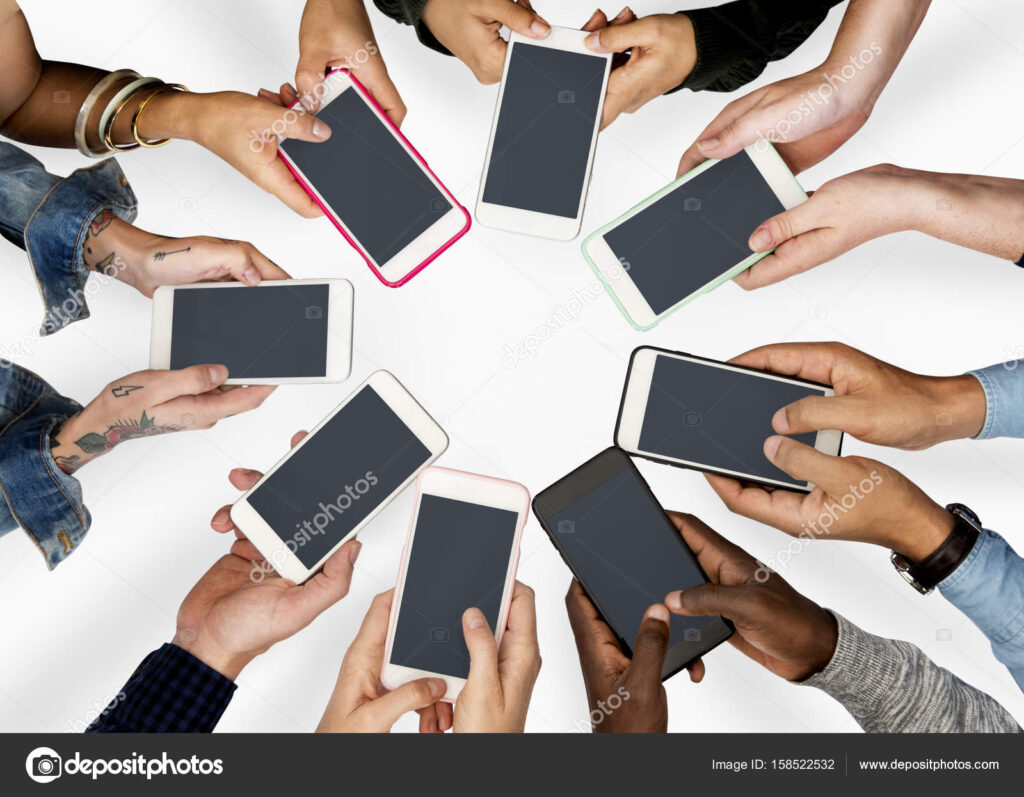 These may seem like extreme conclusions about how social media affects us, but for many it is a reality. Social media has become such a staple in our lives and it is becoming increasingly difficult to separate it from the real world. The COVID-19 pandemic has certainly made social media a more prevalent factor in our lives. Throughout the past year, while everyone was quarantining in their homes, there was not much to do besides turn on our phones and share with the world. TikTok trends took the spotlight as we got creative in keeping ourselves busy. While this may have helped us get through the pandemic as a collective group, we also found ourselves increasingly glued to our phone screens.
The Addiction Center defines social media addiction as "a behavioral addiction that is characterized as being overly concerned about social media, driven by an uncontrollable urge to log on to or use social media, and devoting so much time and effort to social media that it impairs other important life areas." Many social media users find themselves in this unfortunate situation where they cannot seem to break away from their screens. Likes and comments supply their brains with dopamine, curating an obsession with posting on their pages.
While it seems like society continues to increase its obsession with online image and social media, there is certainly hope that we can save ourselves. We should encourage each other to spend less time on our phones and more time present in the real world. It is important we separate our online lives from our real world lives as much as possible to avoid addiction.