By Alyssa Hinojosa
Strategies to Take Away for the Post COVID Digital Marketing World
Amidst the COVID-19 pandemic and the hazards with large gatherings, brands were unable to produce advertisements on traditional communication channels and continue with usual communication plans. When this happened, almost everything went virtual. Social outlets and new communication strategies were needed. This gave life to software such as Zoom, Microsoft, Facebook, and other communication platforms. With a look into the power of digital outlets, the post covid digital marketing world has deepened reliance on services from the biggest technology industries while fast-tracking trends that were already benefiting them.
Most every brand has had to pivot and step up their game with the new imperatives to digital marketing strategies. The following four strategies are what I consider to be important factors to digital communication strategies for the post COVID digital marketing world.
Increase Your Online Presence
Many new social outlets have emerged during the pandemic which has meant even more opportunities to promote through different communication channels. It is not an uncommon scenario for business organizations to rely on the services offered by marketing companies such as Digital Marketing Serv pro and similar ones of equal caliber. Some methods adopted by them to increase your online presence include the following methods: email marketing, social media marketing, search engine optimization, paid search, search engine marketing, mobile marketing, display advertising, and video advertising with personalized videos. Along with increasing online presence, new platforms have been made to help automate these processes which make it so brands can focus on their business and engage with their customers and employees.
2. Customer Relationship Management
Engagement with your customers and excitement about your brand will keep your company relevant and fresh. As restrictions start to lift and post COVID life comes to fruition, customer relations and engagement during COVID will go a long way in helping bring new customers while also getting old ones interested in coming back. Forbes recommends brands can foser relations by building a communities or forums, holding a contest, using technology to see trends and receive customer feedback, creating a product tour, and sharing exclusive content or offers (Source).
3. Upkeep and Stay Relevant with Current Media
Whether its Instagram Reels, Tiktoks, trending hashtags, National Holidays, or any other current media trends, COVID has shown how the talk of the town is who is and isn't doing what. There are many options when it comes to spicing up your communications such as refreshing or adding ads, emails, videos, webinars, and podcasts. Brands can also "create or update websites, create new social media campaigns focused on home-based workers, and focus more on e-commerce trends and channels" (Source).
4. Invest in Paid Advertisements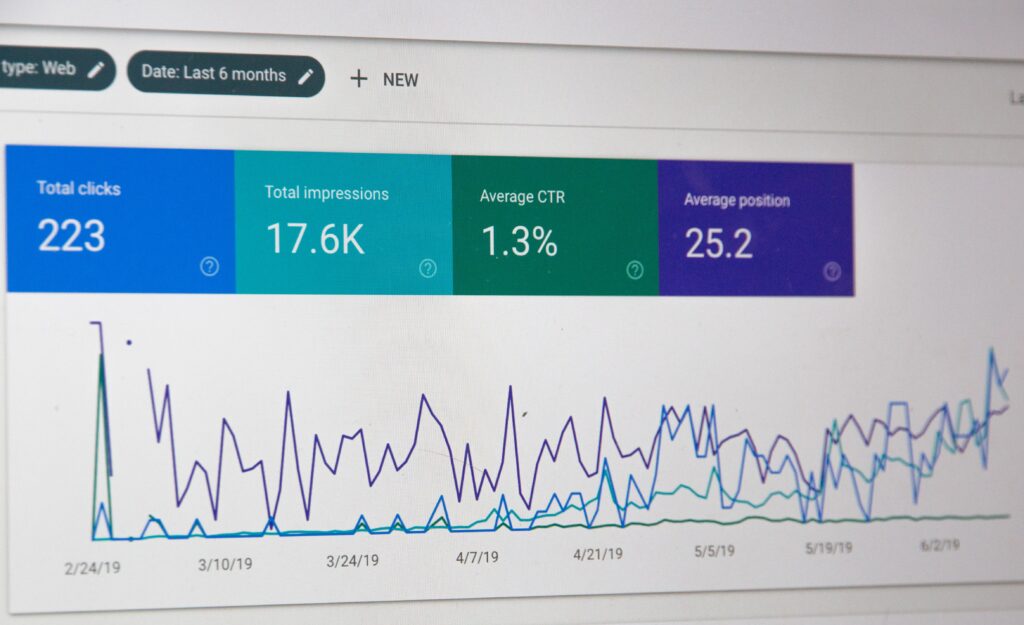 Facebook, Google, Bing, Instagram, Twitter, LinkedIn, and more. A paid advertisement has the ability to engage with customers, build brand awareness, target audiences, gather market insights, and reach new customers. According to a 2020 WebFX stat sheet, companies return $2 for every $1 spent on PPC and Google PPC reports on average companies return $8 for every $1.60 spent on Google Ads. This affordable option is not only easy but also returns double the investment a company puts into it!
In conclusion, finding what's best for your brand and your communication goal during the test of the coronavirus pandemic is ultimately what will drive your post-COVID digital marketing. These four strategies are a few solid options to help build a firm foundation as we start to see a glimmer of hope for a new normal in near future.