By Sara Espinosa
A couple of months ago, I was approached by a fashion brand on Instagram to "become an ambassador." It was rather simple. They would offer 30% commission for every purchase made with my ambassador code and all I had to do was buy something from their store 50% off and tag them on a picture, which they would then promote on their website. Sounds easy right? Then I started thinking…Why would this seemingly famous company contact me (a personal account with less than 500 followers) to be their ambassador? Then I did my research.
It all started with a comment on my most recent picture. "Collab? DM." My picture was nothing special. I change my profile picture once a year and I thought my outfit on Christmas looked nice so I asked my sister to take a pic. This was my first time ever approached to be an ambassador. I looked at their profile and they seemed legit: 90k followers, lots of posts, and a working website. I didn't know what to do, so I turned to the best social media expert I know: my 16-year-old sister.

She advised me to DM them and ask what being an "ambassador" would entail. The company rep then sent me the instructions I explained above. I am very dubious when it comes to "good deals" (some might say they are trust issues) but I felt like I needed help from another expert: my hype beast boyfriend.  I asked him if he'd ever heard of this company and he said no. Upon closer inspection to their feed, I saw that for the number of followers they had, their engagement was not good. Their products on their website were also incredibly expensive for something as simple as a hat or a T-shirt. My boyfriend then told me that "it looked like most of their business came from their so-called ambassadors." At this point I was confused, but then I dug in deeper.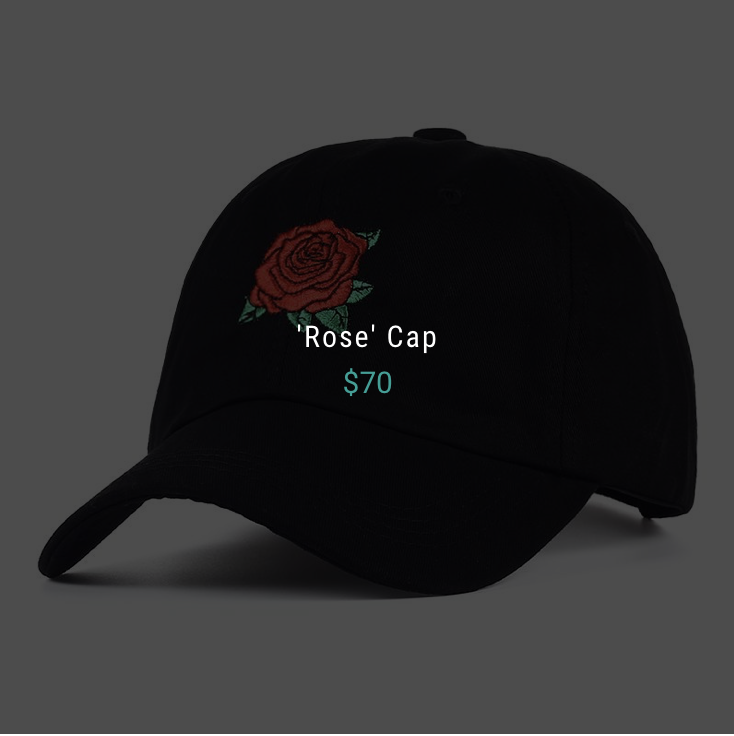 I simply googled the name of the company followed by the word "ambassador" and phew, I was surprised. The first couple of results were related to the company, the rest were Reddit threads and Youtube videos associating it with a scam. This thread describes what this company is doing as drop shipping, which is when a retailer sells a product using a third-party system, therefore not stocking or handling the product itself. This can lead to retailers using cheap warehouse companies such as Wish or Alibaba to sell low quality products at an inflated price to make a profit.
Looking at the profiles of the so-called "ambassadors" of this company on Instagram I realized they all had a lot in common: they were mostly male, with fewer than 1,000 followers and lots of #ootd pics. I fit two out of those three observations. It seems to me that companies like these are preying on users that associate being an influencer with fame and money and scamming their way into a profit. Nowadays, influencer relations are a crucial part of PR and marketing. Influencers could be traditional celebrities or normal people with a personal brand followed faithful audiences. In fact, influencer marketing is the fastest-growing channel and one of the most cost-effective.
So how do you know if you've been approached by a scam? Look at their engagement. Followers can be bots, so don't be cheated by large follower numbers. Instead, look at what people are commenting and liking. Of course, look for that blue verification check and see if they list an address on their bio. This account is dedicated to exposing Instagram scams so take a look at their list. Always go with your gut. If something seems fishy it probably is. Although every company is different, if someone is asking you to spend lots of money in order to be an "ambassador," it's probably a scam.
As I wrote this blog post, I looked up the first word of the company's name on Instagram and I was met with this.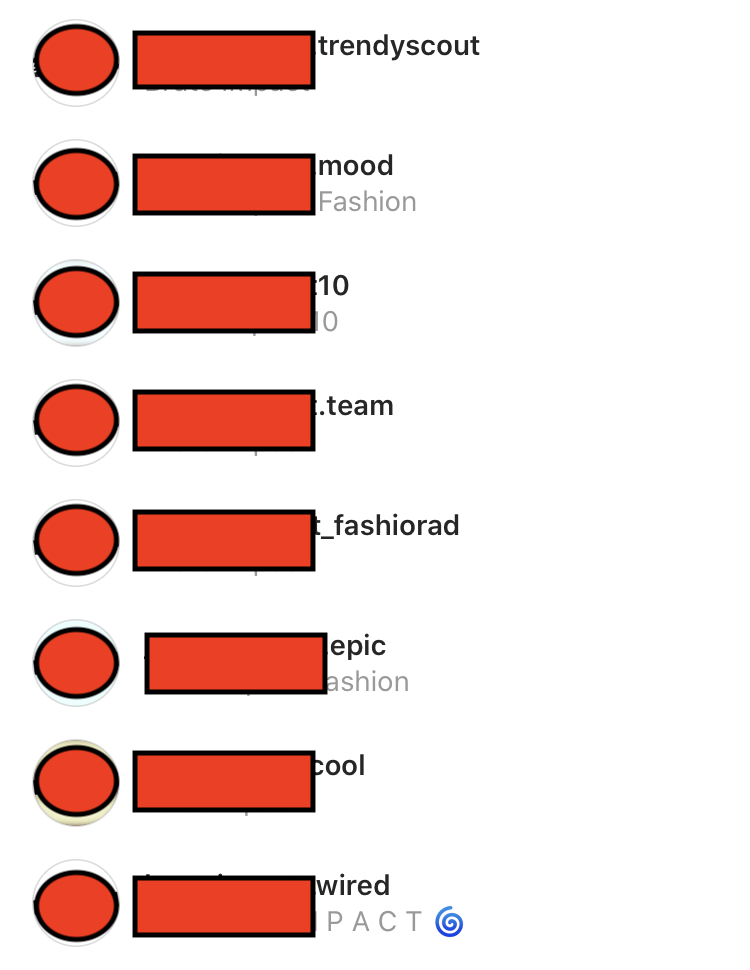 Literally dozens of accounts with the same picture and a couple of variations to the username. As for the original DM, I politely declined their offer and went on my way. When I tried to look them up today, I found out I was blocked. 
Follow me on Twitter: @sara_espinosa27