By Kyra Hanson
In times as stressful as these, people are concerned about the health of themselves and their community, uncertain about the future, and demand information more than ever. As a result, many people turn to social media to access news updates, such as information on where the virus has spread, how many people it has killed, or what steps are being taken to keep people healthy. Social media can serve as an incredibly helpful tool for education in these times. However, it can also be used to spread rumors or fake news like a wildfire, which causes additional stress, fear, and misinformation. 

The Director-General of the World Health Organization stated: "We're not just fighting an epidemic; we're fighting an infodemic." This is a very apt description of the current situation. While the pandemic is clearly the biggest current threat, this "infodemic" also brings its own share of danger. 

One primary factor contributing to the "infodemic" is the circulation of conspiracy theories. In times of panic, uncertainty, or confusion, some people choose to make sense of what is happening by creating or believing conspiracy theories. Often times, these conspiracy theories place to blame on someone else. Blaming is a way to put the pressure on someone else so that you don't have to feel any form of responsibility in the situation. In the case of the Coronavirus, some of the most prevalent conspiracy theories are that the virus is a weapon of biological warfare and was created by China to kill U.S. citizens, or vice versa. Furthermore, there is the belief circulating that the virus was created to unseat China from its throne in the high-tech manufacturing market so that another country could fill that space. 

Another source of misinformation about the virus is simply clickbait. When a topic is as trending as the Coronavirus is, sources of faulty information know that they can profit off of the popularity of this topic. They do so by posting articles that share shocking "news" about the virus, which encourage people to click on the article for more information, which therefore profits the source of the clickbait.

One specific example of this is multiple teen bloggers who claimed to be infected with the virus, even though there were not. This served multiple purposes – it shocked their viewers into paying attention, elicited pity from anyone who read about their situation, and ultimately garnered a lot of attention towards their online brand. The practice of purposely contributing to panic for personal gain is incredibly unethical and is detrimental to the well-being of society.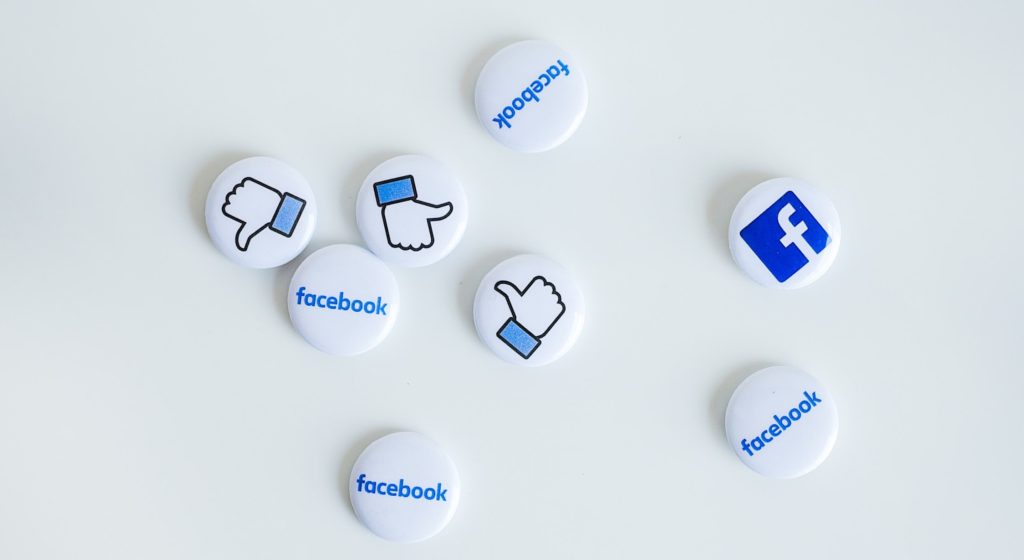 Despite the discouraging nature of these misinformation practices, there are people working to improve the validity of Coronavirus content online. Trusted organizations such as WHO are able to use social media as a tool to inform the public about all aspects of the outbreak, as well as control the panic as much as possible. The absolute best way in which to avoid misinformation on social media is to pay close attention to the source. In times of great misinformation like these, it is best practice to only trust credible accounts, such as public health organizations or high-caliber news outlets like NPR or The New York Times. 

Furthermore, there are many companies that are taking an active role in dispelling the misinformation already circulating online. Different platforms are dealing with this issue in different ways. WeChat, the popular Chinese messaging and social media platform, is using fact-checking tools to verify the truthful information and eliminate the lies. Platforms like Facebook, Twitter, and Instagram are using their algorithms to combat misinformation. Accounts that are trusted and post accurate content are given priority in the algorithm. Therefore, when someone searches for the Coronavirus on these platforms, they will have higher chances of finding accurate search results from trusted accounts, and lower chances of accessing faulty information. 

Overall, there are many sources of misinformation on social media that cause undue fear, panic, and baseless opinions on the Coronavirus. However, social media platforms are using fact-checking tools and algorithms to fight back and try to deliver as much accurate information on the virus as possible. Each and every person has a role to play in fighting back as well. Do not believe every post that you see about social media. Make sure to check the source and the research that backs up the claims before you believe any of the information. Be attentive and be critical so that you can be accurately informed in this pandemic and stop participating in the infodemic.