By: Em Chan
Valentine's Day: the one day it seemed that everyone suddenly had partners or relationships to celebrate. However, the trend from celebrating being in love and romance is leaning toward promoting campaigns celebrating self-love (or at least, not being in a relationship). I think some great examples from 2019 for us single people- I mean, general single people, should be highlighted:
Potbelly and Celebrating Single-dom
In trying to include the singles in their demographic, Potbelly sandwich shop launched a campaign to encourage singles to eat out on Valentine's day, due to the status of the holiday that normally discourages them. The promotion included giving a red velvet cookie to single people who had purchased food at the chain, with their social media posts featuring slogans like "I complete me" and "happily single."

I think the sentiment (besides wanting to sell more sandwiches) is great – many people feel shame for wanting to dine alone, especially on Valentine's day, so normalizing it on social media is a great reinforcement that it's normal and not as shameful as they may expect.
Tinder and Homesick Candles
Tinder is all about making matches – in a surprise twist for Valentine's day, they decided to go with selling a candle promoting singleness and "not being sorry" about the status. The candle's label is formatted like a Tinder profile, which is a cute touch to the product.
Although I don't know if the campaign went well, the sentiment that being single is still fun is refreshing for a holiday that celebrates commitment. Especially as a dating app, the branding is not overly focused on single-dom nor in pressuring users to jump into relationships, which is a delicate balance. The strategy in moving toward simply enjoying the status of single-dom plays into the balance really well.
Ryanair and "Low Fares, Made Single"
Ryanair, an Irish budget airline, created this ad campaign aiming to target single people in "escaping the nonsense" of obnoxious romantic couples on Valentine's day, by offering flights for single travels starting at £9.99. The video depicts a man getting fed up with almost being a part of cute (but annoying) scenarios, like receiving a lovely card (but from his mom) and getting waved at by an attractive woman (who is actually waving at the guy behind him).
The guy in the video is a lot of single people on Valentine's day: they're annoyed with the overly romantic gestures and mishaps that occur because of the holiday. I think taking it to the next level by promoting flights was extremely clever, especially since sometimes it feels so excruciatingly cringey and annoying to witness – so I've heard, not from prior experience or anything…
---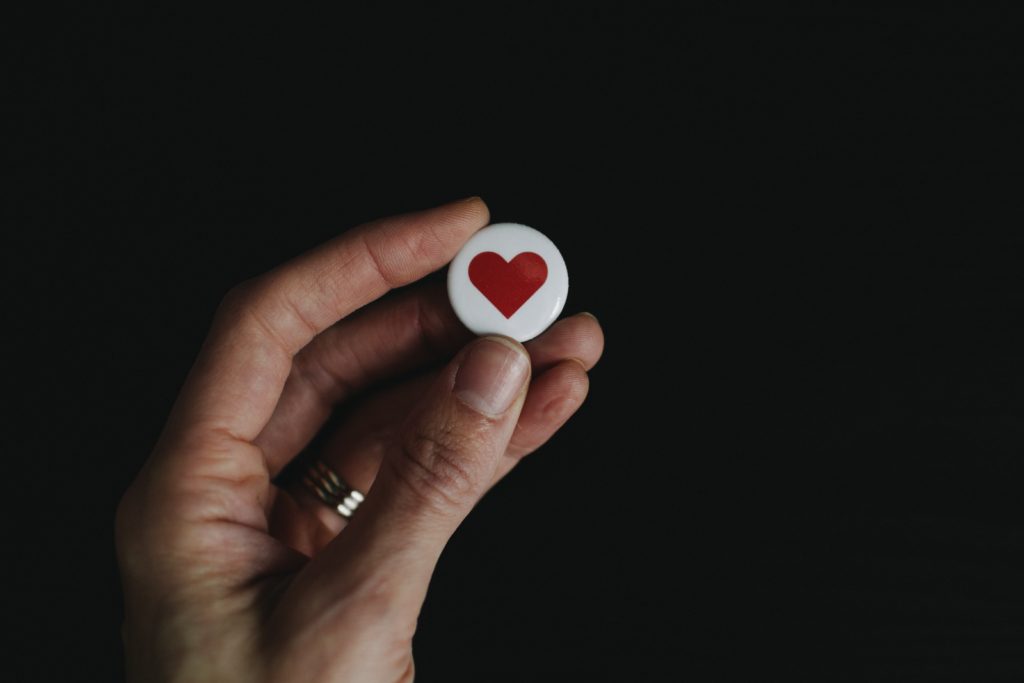 What do you think about these three campaigns? Were they interesting campaigns or am I overreaching in trying to be okay with single-dom? (Don't answer that.) What other campaigns have been successful and what others have been a bust? Do you agree with the trend that celebrating single-dom is positive or has it become as cringey as celebrating romance?
Comment below, I'd love to hear your thoughts. Otherwise, reach out to me on Instagram, Twitter, LinkedIn or read my news articles, personal blog and PR blog.