By Hannah Miller
As social media platforms continue to grow in 2020, influencer marketing will keep on evolving. Influencers have become a fundamental marketing strategy for many brands, and will continue to help brands in connect with their public in relatable ways. In 2020, just being famous will not be enough for brands. Brands desire influencers that will have an effective influence on their audience, and who are connected to their brand's specific niche. Ultimately this will lead to an engaged pool of consumers.
I follow influencers that focus mainly on lifestyle, health, fitness, food and travel. I have gained their trust and believe they are honest about the products they share with followers like me. Brands have utilized influencers on traditional social media platforms for a while now. However, I've noticed that more recently they have also been utilized to promote products on up-and-coming platforms like Apple Podcast, YouTube and TikTok.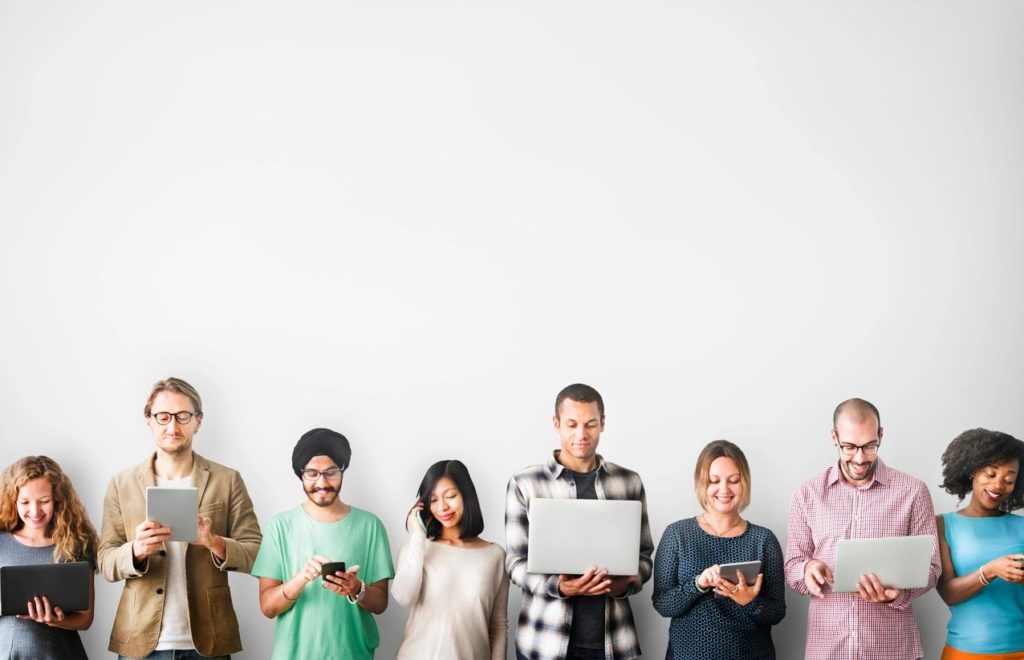 As TikTok continues to grow in popularity, there will be more opportunities for influencer marketing on the platform. Monthly downloads of TikTok have exceeded Instagram, YouTube, and Snapchat. Brands have recognized this, and are reaching out to influencers who can have a valuable impact on their niche audience on TikTok.
Smaller influencers who can be easily found on TikTok, can help support brands in reaching specific consumers of their niche market. Many people are highly influenced by micro-influencers, and have gained trust in TikTok influencers with a smaller following.
If you find yourself following influencers regularly, you have nothing to worry about, they aren't going anywhere. Influencer marketing is a tool for brands that you will begin to see everywhere. It will be interesting to see this type of technique evolve with many platforms we access each day.