By Taylor Lancaster
This week we had the pleasure of hearing from Bill Calder and Jenna Galbreath, who work for WE communications. Bill and Jenna both work with data to understand insights, threats and issues in order to provide recommendations to their clients based on their findings. One thing that Jenna asked us that particularly caught my attention was "how do you define influence on social media?"
We all seem to be familiar with social media influencers and the reach that some individuals or brands have through their social media accounts, but how do we actually measure their influence? To answer this question, there are a handful of factors that play into discovering how this "influence" can be measured.
1. FOLLOWING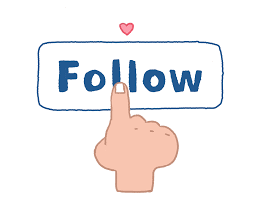 The first, and seemingly most obvious way to measure influence is to look at the individual's or brand's number of real followers and how frequently they post. This is becoming easier to do now, as many social media platforms such as Twitter have started to eliminate over 70 million "suspicious" or inactive accounts. By looking at how many real followers someone has, it can be a great indicator of public interest. The more active followers, the higher indication that people are interested in your content. 
2. REACH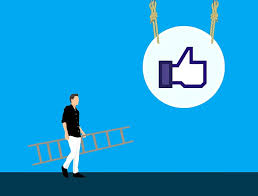 Understanding a brand of influencer's reach is a crucial tool in accessing how much influence they have. "Reach" is the number of people who can potentially view your content.
For instance, while someone can have a large following online, this doesn't necessarily mean that their posts are being viewed by all of their followers. Reach can be measured through impressions, how many people viewed your post, how many hashtags the post generated, keywords mentioned, etc. 
3. ENGAGEMENT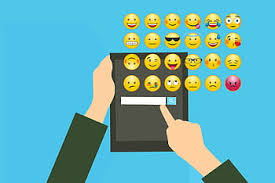 Arguably the most important aspect of measuring influence on social media is assessing engagement. If your posts are not curating a conversation or any measurable actions online, you're not really influencing your audience to take action. How many retweets, shares, comments are you receiving on your post? This plays a huge factor is highlighting the interest and engagement that your followers are creating as a result of your content. Essentially, what are they doing as a result of your posts? With that being said, it has also been proven that a brand or individual's engagement with its audience is crucial in creating a loyal following. Research commissioned by Twitter showed that 71% of its users expect a response within an hour. This tells us that its super important for brands and influencers to engage back with their audience in order to keep conversations circulating online. 
Overall, measuring influence on social media comes down to looking at the data surrounding who is following your accounts, how many people are reacting to it online and who is actively engaging with your posts. Although there are many factors that can determine the influence that one may have, it is becoming increasingly easier as we are learning to understand how to break it down through looking at the data closely.