By: Miranda Menard. It's not new news that celebrities, athletes and politicians are constantly getting into trouble by behaving poorly. For decades, they have been getting themselves into scandals and stirring the pot. Some of these incidents are big, like the President Clinton and other celebrity cheating scandals or Ray Rice getting busted for abusing his girlfriend in an elevator.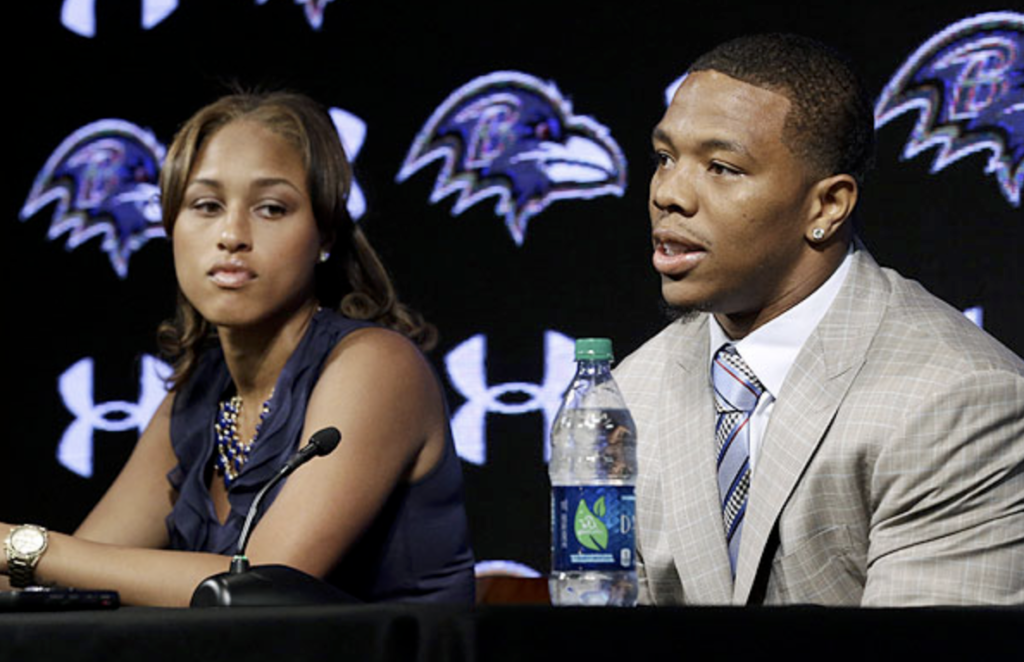 Thinking about current events, Donald Trump delivered his final State of the Union a few days ago. At the time, he was coming out of the Iowa caucus and walking on eggshells due to the impeachment trial. However, during this time and throughout his time in office he has been able to sneak his way out of trouble.
Politics aside, he has been able to get out of messy situations that would have ruined most other peoples' careers. He, like many who find themselves in situations caused by bad behavior, owe their continued success to their public relations teams for keeping him afloat.
For Trump, during his campaign he was put under fire for racist, sexist and other horrible comments and actions he made. His team was able to train him to talk to the media and put out content to cover it up and keep people on his side. This ultimately won the presidential election.
Is using strategic PR and social media branding to get public figures and leaders out of trouble ethical? Are the apologies and follow up actions legit? Do these people feel remorse? Have these people truly changed?
What incident will be SO big that the person is not able to PR their way out of bad behavior?