By: Sarah Naciri
Sunday morning, the devastating passing of NBA legend, Kobe Bryant, impacted the nation. Many social media users have chosen to mourn his death by taking a break from social media. However, many fans are using the power that lies behind social media outlets, to encourage the modification of the NBA logo. Fans are requesting that the NBA honors Bryant's life permanently; specifically, a fan that goes by the screen name of, Nick M., on change.org.
Nick M started an online petition to replace the famous NBA logo of Jerry West's silhouette, to Kobe Bryant's. He originally started the campaign having the goal of only 100 signatures.
"My expectations were to get a mere 100 signatures, I didn't expect the amount of overwhelming support the amazing NBA and Kobe Bryant community has gave," he commented.
As of Thursday morning, the petition has 2,950,372 signatures; however, the number continues to increase rapidly.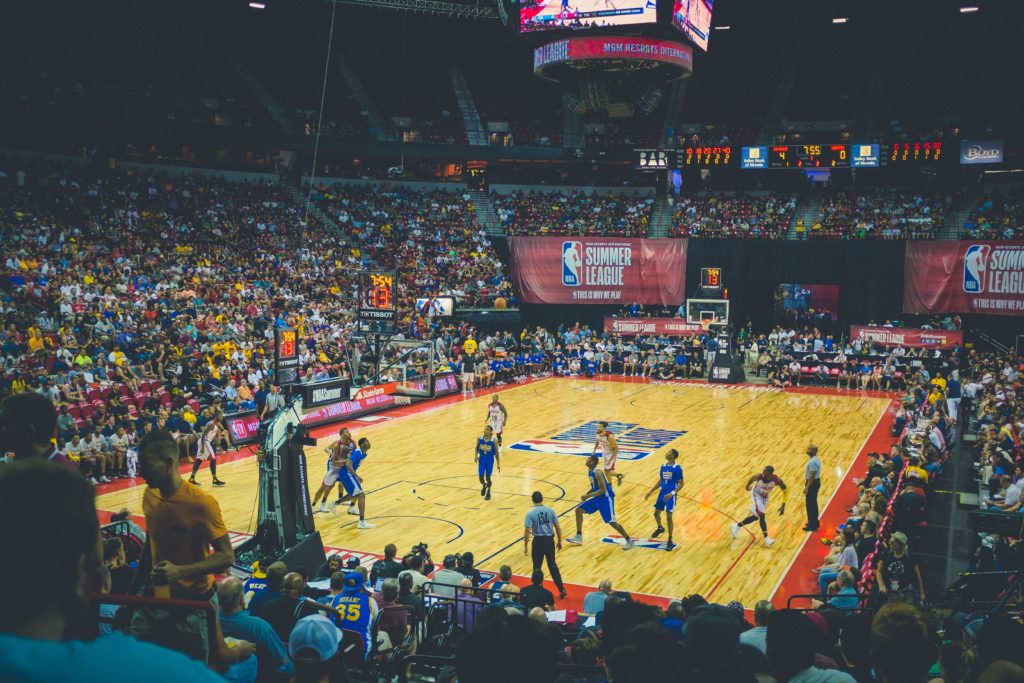 The original NBA logo of famous Laker player, Jerry West, was created in 1969 by designer, Alan Siegel. In a 2017 ESPN interview, West acknowledged that he was embarrassed by being the symbol of the NBA, saying, "If they would want to change it, I wish they would. In many ways I wish they would."
Majority believe that due to the fact that West and Bryant had such a strong relationship, this would be a great time for the replacement. During the 1996 NBA draft, Bryant was selected by the Los Angeles Lakers; whose general manager at the time was Jerry West. With Bryant being only 17 years, West stepped in and became a father figure to the rookie.
During the afternoon on Sunday, West released some heartfelt words.
"I will love Kobe forever and always cherish the time that I spent with him. I watched him grow from an energetic kid into the man he became, making a difference in so many people's life. He has left the world a better place," West stated.
Jerry West was among various social media influencers that posted an emotional statement dedicated to the passing of Bryant.
Even though the majority of social media users are agreeing that the NBA logo should be changed, users have not decided what the logo will look like.
Social media influencers have posted various photos of Bryant in front of the famous NBA rectangle. Well-known influencers such as, Snoop Dogg, Justin Bieber, Meek Mill and Usher have posted their ideal representations on Instagram. Twitter user, JWepp, tweeted a photo Monday morning encapsulating four templates for the new NBA logo.