by: Chad Orras
For decades, veterans in the military have had to deal with biases and stigmas on how they should handle themselves once they leave the military and return to everyday life. This has created a sense of urgency when it comes to the overall mental health of veterans and military members. Additionally, resources for these individuals is limited and varied once they leave the military. There is a lack of formal direction from the military on mental health issues. The minimal direction and communication efforts have created a spiral of silence within the military community. However, a great introduction and relationship have come into play in recent years.
Military community meet social media; social media meet the military community.
In 2017, the US government began creating conversations with different social platforms like Twitter and Facebook to help create better avenues for military members when it comes to mental health awareness. These individuals have been posting the real-world issues they have been experiencing along with the struggles that have come with post active duty life. One specific military member is Major Andrew Fox within the British military. He has consistently advocated a better way for military members to integrate their experiences more to heal themselves via Twitter. Fox also stated, "instead of someone having a bad day and feeling angry and stressed, [soldiers] will at least have a better understanding of what part of their brain is making them feel that way. When that goes forward into a combat situation…you then have commanders and soldiers who can look out for each other a little bit better."
This has sparked communication with all different members of the military community and creating forums for like-minded individuals to have conversations some thought was impossible.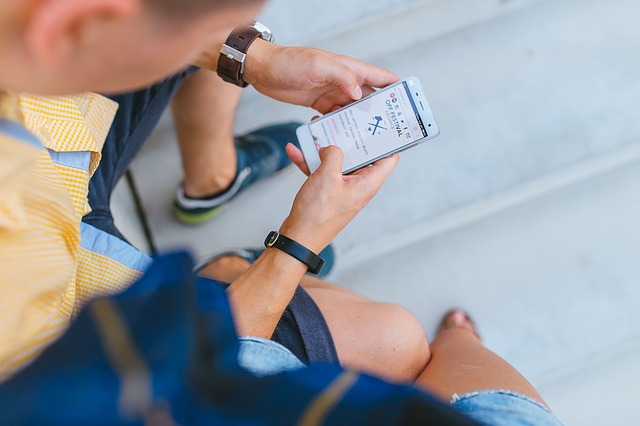 As someone with military members in my family, I know from experience how important it was for them to find communities and be able to talk about the issues that have faced them. My cousin was able to find a community group on Facebook near his house, which created opportunities for friends and a new job. It is no longer a stigma for military members to hide their emotions and mental issues. As Surgeon General Vivek Murthy stated, "The foundation of connection is dialogue." While there has been an increase in the treatment centers, the main problem is getting those treatments to the people that need them.
I feel like this is still a very new relationship and will take time for it to mature. However, it has created more awareness and has given veterans a way to express what they have been keeping in for so long. The most difficult part is preventing the breaking point for these individuals. So, the question then becomes what direction does this relationship need to take to make the next step? There have been positive steps, but it hasn't been enough to become a full success. These veterans have sacrificed their lives for their countries and deserve a chance to fix themselves. The conversation has started, but the continued awareness and bravery of veterans to speak out publicly about their obstacles mentally will help others who feel they are alone. These communities are still new, but with the help of respective governments to make this a priority could forever change the standard approach that has affected so many.
by: Chad Orras (Twitter)