By Hana Campbell
The term 'influencer' is one we have seen have increasing popularity since the rise of YouTube and Instagram, but it's an idea that really isn't all that new. An influencer is defined as "is an individual who has the power to affect purchase decisions of others because of his/her authority, knowledge, position or relationship with his/her audience." People with this influential power have been around for centuries, but often times this power was reserved for those who graced the silver screen, sang grammy-winning songs or appeared on the cover of Vogue.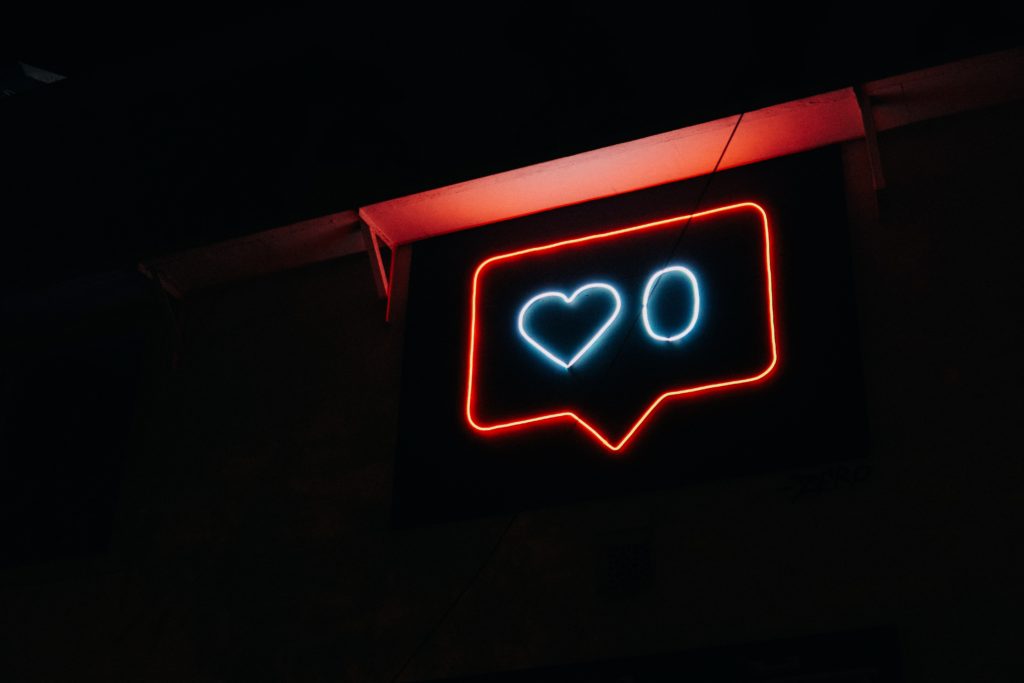 Today, there are over half a million people classified as an influencer on Instagram and over 80% of individuals with over 15,000 followers consider themselves influencers.
To break it down further, there are four distinct categories of influencers:
Celebrities
Industry experts and thought leaders
Bloggers and content creators
Micro Influencers
There are also categories that further define influencers by their follower count:
Nano (1k-10k followers)
Micro (10k–50k followers)
Mid-Tier (50k-500k followers)
Macro (500k-1 million followers)
Celebrity/Mega (1 million followers+)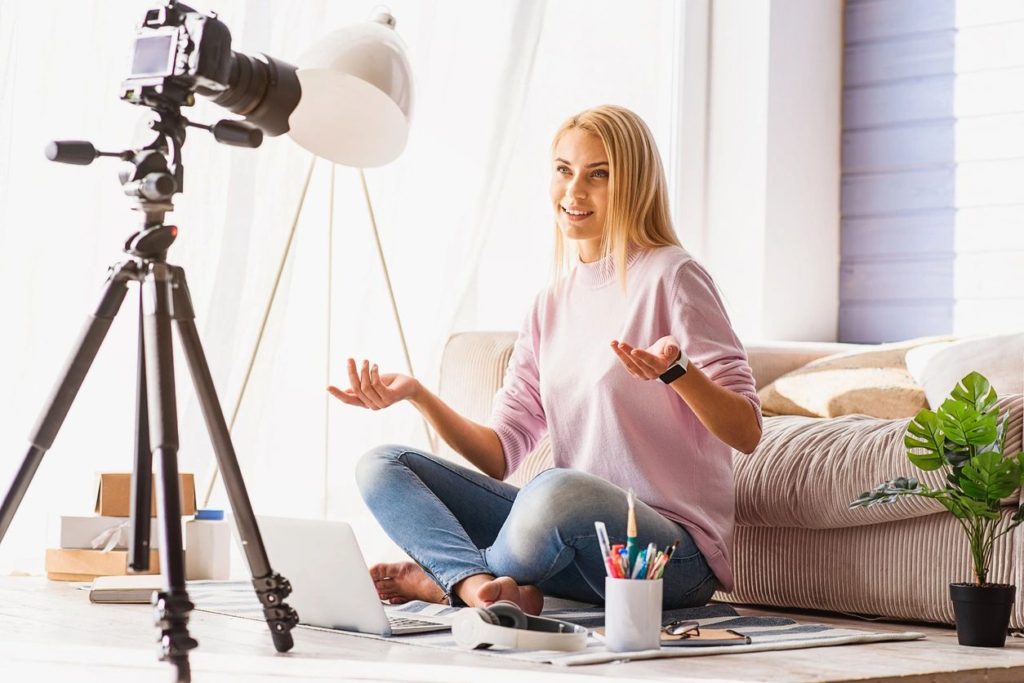 Recently, many publications have claimed that the age of the influencer has peaked, and brands are questioning if their investment in influencer marketing is really worthwhile. However, in recent years there has been a major uptick in the rise of micro-influencers and nano-influencers. Many publications agree that while macro-influencer power has fallen, micro and nano influencers are beginning to take over. The next generation of Instagram users is tired of the predictable, planned feeds and wants to "follow real, cool people, with a story to tell, a passion and a specific talent they have or own, not the same thing over and over again," (Tara Costello). The influencer market is now so over-saturated that people have the choice of following others who fit their interests to a T.

It is safe to say influencers aren't going anywhere anytime soon, but the influencers brands choose to work with (and why) is constantly evolving. People tend to trust micro-influencers more, and find them more relatable than macro influencers and celebrities. This is a real win-win for companies investing in influencer marketing, because they will spend a fraction of the cost on the influencer, and will get far higher engagement with the right audience. Moving forward, companies should research micro and nano influencer options more and pay close attention to their ROI. This will help brands determine the future of influencer marketing and how it will evolve next.
Hana's Twitter | Hana's Instagram | Hana's Portfolio | Hana's Website