Last October, eight million Mormon women were invited to put down the phone and take a 10-day social media fast.
Of the few thousand women surveyed post-fast by Goodthink co-founder and TEDx speaker, Amy Blankson, 60% reported feeling more productive. Forty percent reported more sleep, and 55% said they were more present with friends and family.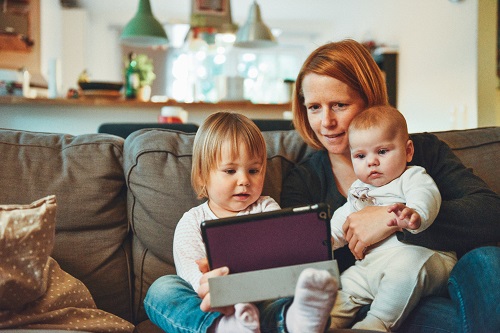 Media fasts are nothing new, says Blankson, a leading expert on the connection between positive psychology and technology.
Classrooms, businesses, moms and dads are taking notice of the digital grip that social media can hold on a person's lifestyle, behavior and happiness.
Research tells us there is a grain of truth here. Higher digital media activity may correlate to lower well-being as it displaces time that might be spent on activities more beneficial in a person's life, reports the 2019 World Happiness Report on the sad state of happiness and the role of digital media.1
Big tech giants are taking notice too. Facebook introduced the "like" feature in 2009. Ten years later, Facebook is trying to advance the conversations we have worldwide about social health and well-being.
As soon as 2020, the social networking site may bid farewell to the number of "likes" on posts—a move, it says, intended to address mental health and self-esteem challenges. The experiment is currently under development in Australia.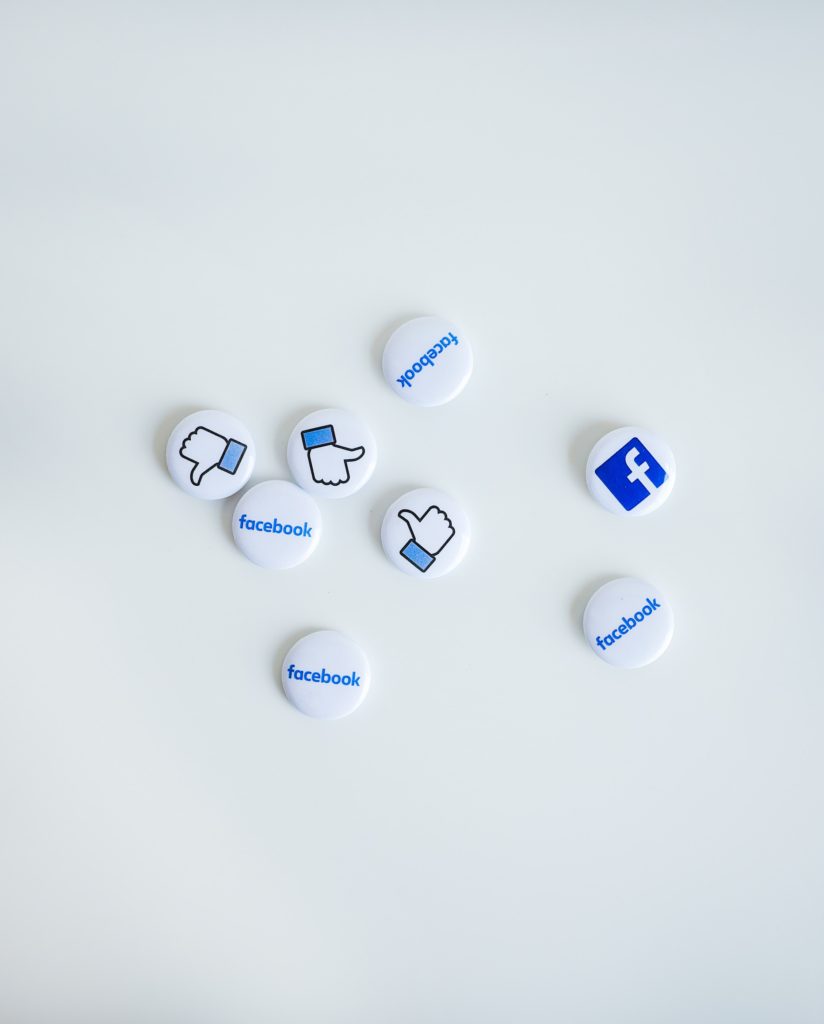 Ironically, Facebook's feature was designed to send out bits of optimism into the world. Could a digital world without "likes" gradually change the way we believe others to perceive our value or worth? We live in a perpetual motion: technology introduces another social currency or language, businesses follow, users adapt, and self-promotion and dependency kick in. Whatever comes around next will captivate followers, creating new behaviors and challenges.
These concerns call attention to the questions 8 million Mormon women asked themselves when they first heard about the fast: What will you notice after taking a break from perspectives of the world? Will there be a change in how you would rather spend your time and energy? Will your priorities change?
The rise and speed in which we need information has renewed interest in Denis McQuail's uses and gratification theory—that we use media to satisfy certain needs. Today's social media practitioners acknowledge that there is a place for strategic social media in marketing, like in the case of micro-influencers, a key part of direct-to-consumer brand strategy.
In the case of the Mormon media detox, Utah female political candidates were quick to say, "not so fast." A 10-day break could bear negative implications on their elections. The need to carry on with their campaign outweighed the principles of a fast.
It is easy to get stuck thinking about dependency in the digital age. But if you're not hiding under a rock, the fact is, social media is here to stay. Each platform serves a purpose and a social media fast only underscores the need for each of us to self-regulate.
1 The World Happiness Report is a landmark survey of the state of global happiness that ranks 156 countries by how happy their citizens perceive themselves to be.