Spin class and political activism don't typically go hand-in-hand, but today's "call-out" or "cancel" culture changed that. 
SoulCycle touts itself as more than just a workout; "it's an experience" that helps cyclists find their soul. That's a bold promise, but it resonated with the masses as SoulCycle grew from being less of a gym into a profitable lifestyle and identity brand centered around inclusion and safe spaces. So when members learned that owner Stephen Ross was hosting a $250,000-a-plate fundraiser for President Trump this past summer, all hell broke loose. A SoulCycle boycott ensued that ultimately decreased overall memberships. The company has yet to regain ground.
The SoulCycle boycott illustrates the power of the mob and the dangers of stepping out of line with expectations. It's a compelling tool to send a message and make an impact. Remember BBQ Becky and Cornerstore Caroline? Public shaming in the form of social media call-outs helped publicize the issue of white folks calling the police on innocent black individuals. It even led to some catchy nicknames.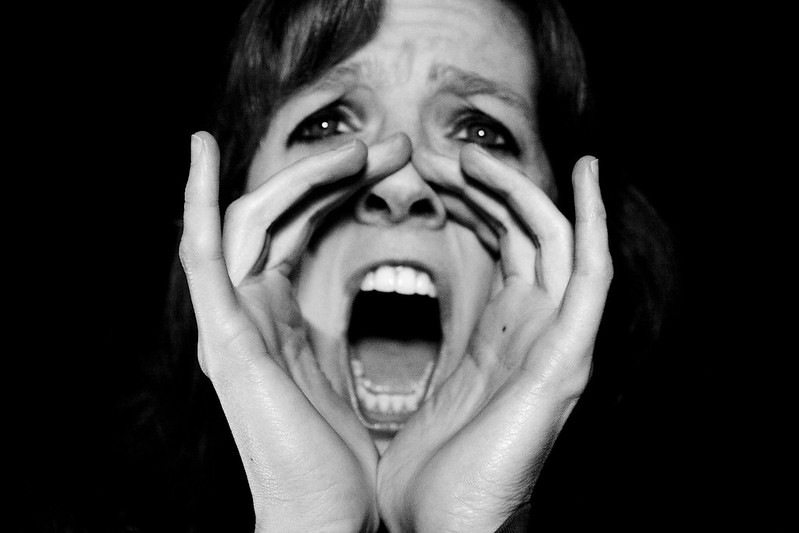 But mob mentality is often fleeting and we act swiftly without thinking things through. Knowing the impact of social media call-out culture, and that the underlying force is mob mentality, it's easy to see how it could go wrong. 
The case of Justine Sacco is a prime example. Her infamous pre-flight tweet, while in poor taste, was taken out of context and ruined her career. Even Taylor Swift fell victim to call-out culture, only recently venturing back into the public eye to speak about her mental health struggles after being "cancelled". This cancel culture could be seen across various fields including politics. Falun Gong activist Caylan Ford was cancelled when she made comments about white nationalism. Although she made it clear that her comments were taken out of context, she had to resign from her UCP candidature.
At the risk of adding more to your to-do list, I found Loretta Ross's New York Times opinion piece on the toxicity of call-out culture a fascinating read. Does our urge to cancel those we disagree with crack the foundation upon which we can build understanding? Does the fear of public shaming prevent folks from pursuing dialogue on culturally-relevant topics they don't know much about? Ross's take: "The heart of the matter is, there is a much more effective way to build social justice movements."
If call-out culture had rules, what should they be? Can we rein in call-outs and cancels, or is it too late?