By: Ashleigh Maier
In my preteen and early teenage years, the "cool" mode of social media was MySpace. This came with posting statuses, finding coding for a profile page layout, and none other than the notorious "Top Friends" feature. While social media was a part of my life, I wouldn't say that it consumed me, because we didn't have smartphones, and we weren't able to access MySpace on computers at school. However, personally I can say that I was totally affected by the way my friends and acquaintances talked to me, and also very concerned about where I sat on the Top Friends list of my closest pals.

Fast forward to 2019, and preteens/teens have not one platform for social media, but at least four, thinking about Facebook, Twitter, Instagram, and Snapchat. In addition, I've heard of TikTok, but don't know as much about that mode. Not only do they have more social media outlets, but they have devices that allow them to get lost in it 24/7.

Evidence from a University of London paper discovered that 40% of girls and 25% of boys are experiencing online bullying, which then leads to depressive symptoms. Adolescents who spend a significant amount of time looking at screens also are more likely to report having abnormal sleep patterns, low self-esteem, and a negative body image. It was also found that the content and context of the information being consumed on screens is more influential than the time spent behind screens. With the growth in social media influencers, it's not necessarily surprising that screen time influences body image and self-esteem. I'll admit as a 25 year old woman that it can be a bit depressing watching beautiful women live glamorous lives filled with free clothes being sent to them left and right. It's exhausting for me, so I can't imagine how it would feel for a 13-16 year old girl. If any of you have seen "Eighth Grade," it's a great coming-of-age film that showcases the social anxiety issues that can come with being completely engulfed in social media.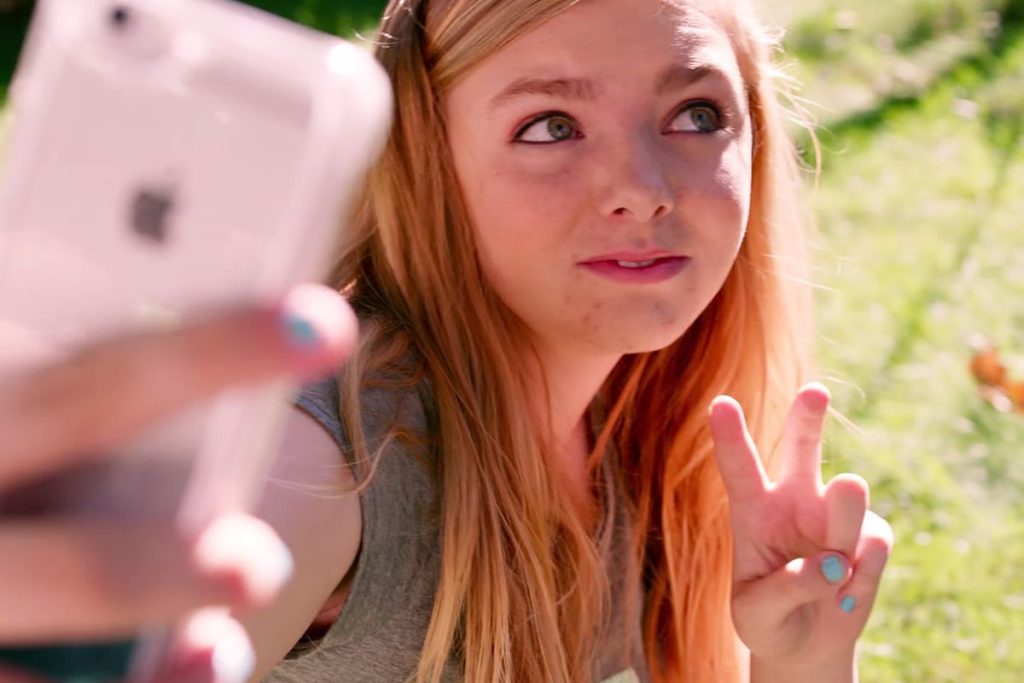 The rapid growth of social media has definitely presented issues in terms of conducting research, so there will likely be more to come on this topic, as well as more to come on how we can use social media to our advantage in our personal lives. It's a great way to connect with friends and family who live far away, but it's important to take a step back and recognize that too much of anything can be harmful.

So, advice to young people living behind a screen (as many of us inherently do): leave your phone outside the bedroom, enjoy meals without phones at your fingertips, and get more exercise. Although readers of this blog may not be teens, I would think it's sound advice for all of us.
_____________________________________________________________________________
Twitter: @trashleighmaier
Instagram: @ashleighmaier