By: Zhiheng Li
TikTok is a new social media platform with full of short videos. It's someway like Snapchat, but not exactly the same. TikTok first launched in China in September 2016. In China, it called Douyin. One year later it was introduced to the overseas store and be known as TikTok. In the past year, TikTok became one of the most downloaded apps in the United States market.
Make Every Second Count

TikTok
TikTok ran by ByteDance. By the end of 2018, it has launched in 75 languages and more than 150 markets in either App Store or Google Play. Being a huge social media influencer, Tiktok (Douyin) has more than 500 million users, and it surpassed all other apps such as Facebook, YouTube, Instagram to become the most downloaded iOS app in October 2018.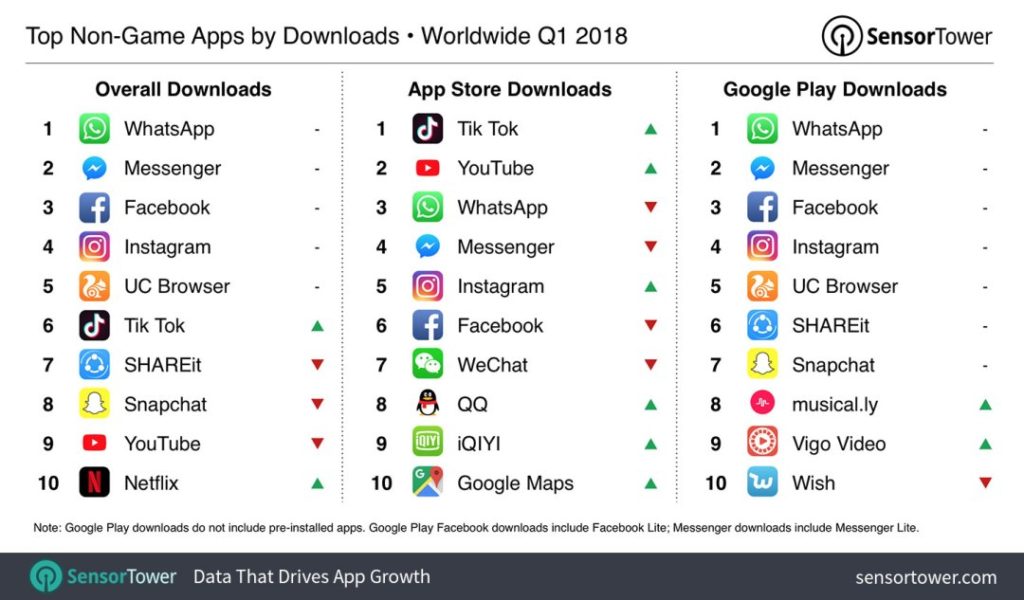 In TikTok, any user can publish a 15-second-video in the beginning. Most famous accounts which have thousands, even millions of followers are posting funny videos.
However, in Chinese Douyin, the influencer effect has spread a lot. There are certain percent famous accounts become an influencer to the audience. Some have sponsors, some are introducing their own for a commercial reason. There is no doubt that this social media platform has a huge potential for making profits.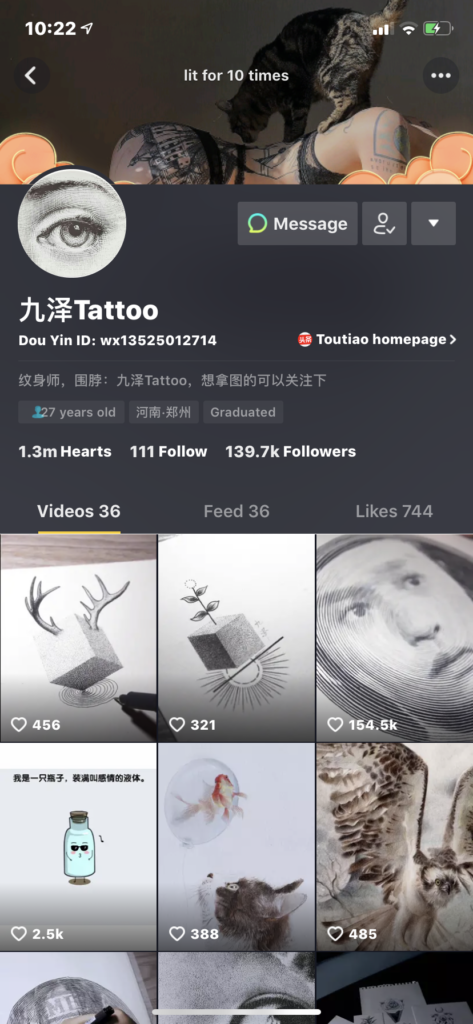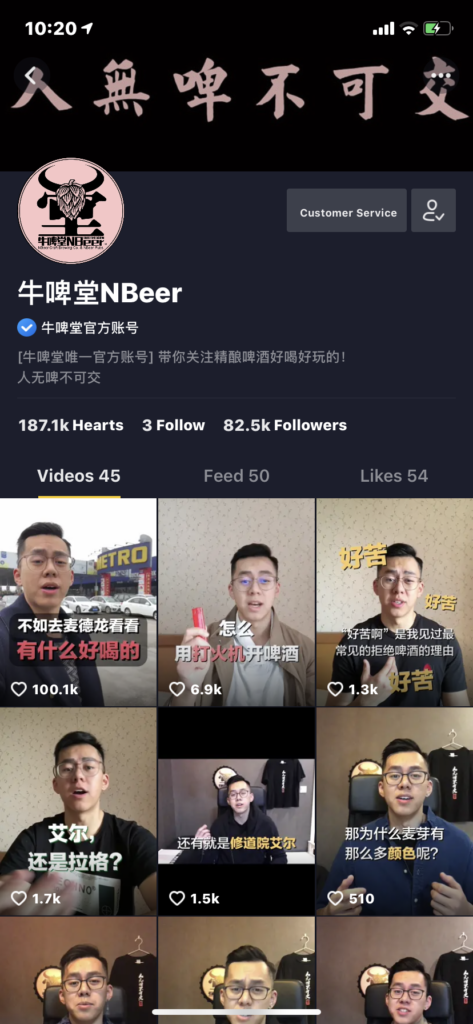 I watch Douyin around 1 to 2 hours daily. There are so many randon topic videos can appear on the main page. In addition to this, all the videos will interest you due to your searching and watching habbits. Is that crazy? Sometimes people cannot stop watching it for hours. Videos which might interest you will pop-up continuously. Since TikTok (Douyin) has a such huge users and its influencer effect gradually expanding out right now, transparency and authenticity become much more important.
Instagram: @xdxexvxixl
Twitter: @ZhihengLi96
Website: http://thisiszhihengli.com
Wechat: lzh_1015
E-mail: zhihengl@uoregon.edu
References: "How Douyin became the most popular app in the world"
"TikTok surges past 6M downloads in the US as celebrities join the app"
"How Douyin became China's top short-video App in 500 days"
"TikTok, a Chinese Video App, Brings Fun Back to Social Media"