By Ari Rassouli
If you are familiar fashion I'm sure you have heard the news. Karl Lagerfeld, the creative director of Chanel and Fendi, passed away just yesterday on February 19, 2019. Lagerfeld was an icon in the world of fashion design. He has left behind a huge legacy as many fashion lovers as well as fashion designers are hurting as they mourn the loss of a fellow designer who paved the way for modern fashion and design.

Throughout his life, Lagerfeld accomplished a lot. Born in Germany, he moved to the Paris where he began to pursue his long career in fashion. When Coco Chanel died, Lagerfeld eventually took it into his own hands to rebrand the label and transform Chanel into the brand it is recognized as today.

As Miley Cyrus put it in her recent Instagram post, "In recent years, We have and will continue to lose so many legends…. Time goes by and inevitably we lose the ones who paved the path before us to thrive." When these powerful figures pass it is interesting to see how the public reacts. We can look to media outlets and social media for the acknowledgments made and tributes paid.
Following Lagerfeld's death, there has been a huge media presence surrounding the tragedy. Several celebrities such as Victoria Beckham, paid tribute to the beloved designer along with models, fans, fellow fashion designers and even the first lady.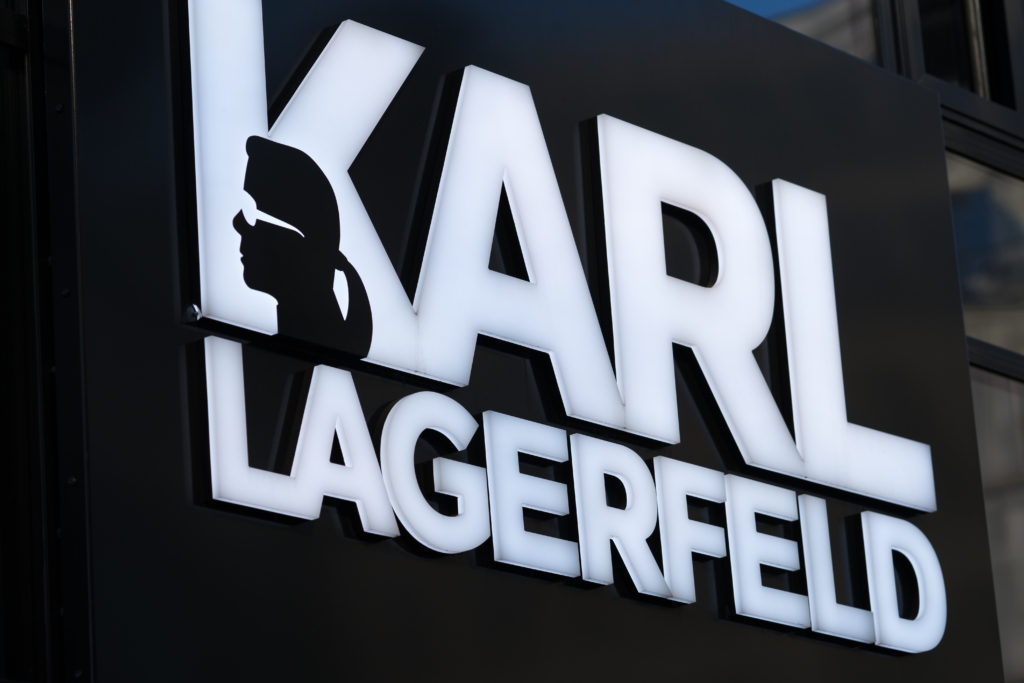 Though Lagerfeld led a very successful life, he encountered controversy because of his narrow ideas of beauty. Along with posts commemorating his life and legacy also came articles reminding people of the inappropriate comments he made throughout his career. He was well known for fat shaming curvy women and favoring extremely skinny models. An article in Vox expressed some of his most controversial quotes. A well known incident is when Lagerfeld made a comment regarding the weight of Adele, referring to her as "A little too fat". Lagerfeld also battled with backlash surrounding his views of the #MeToo movement as he was not supporting of the movement. His comments came off as rather misogynistic.

The insensitive statements that Lagerfeld made are not forgotten, but many powerful women choose to take his death to heart and remember the positive impacts that he made in the world of fashion instead. The editor and chief of Vogue magazine, Anna Wintour, described Lagerfeld as brilliant, wicked, funny, generous, and kind. These are the things that make his legacy more than just designs and styles. Lagerfeld will be remembered for his dark suits, leather gloves, white pony-tail and tinted sunglasses, not to mention his talent and contribution to the world of design and fashion.
Twitter: @_arirassouli
Instagram:@Arirassouli
Linkedin: Ari Rassouli