By: Kierstyn Yardley
In the age of followers and influencers, sports organizations are following suit and turning to social media to connect to their audience. Sports programs use social media as a way to bring in fans, and keep them entertained. Not only are teams trying to build loyalty with fans, they are attempting to increase attendance at events and the purchase of things like NRL merchandise through various social media campaigns.
As social media starts to take over our society, the sports industry has been using it to bring in more ticket sales and fan base. According to Umbel, a survey they did says, "87% of 13-24 year old sports fans use social media to consume sports and 70% of sports fans who follow a brand are willing to share content, engage with content, or buy tickets and merchandise." Social media for sports allows teams to draw in fans, and interact with them. Having fans at sporting events makes the atmosphere a different experience and that is why they use social media. Social media can be tricky, but the ones who have figured it out have reaped the benefits.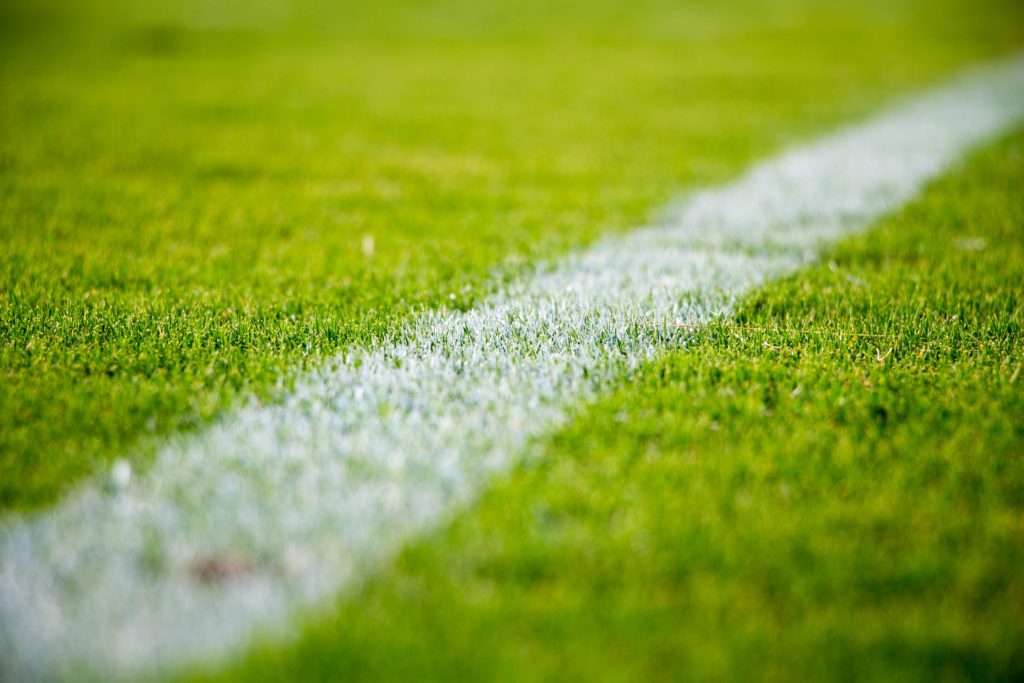 An example of a team that utilizes social media is the Florida Gators football team. Recently, the team started a campaign called "GatorAlways", "integrating the fans into the campaign by having them share their own personal story about becoming a Gator via social media." In response to this campaign, fans became involved by being able to show their passion about the team. Fans were posting videos, pictures and live tweeting during the games to support their interest.
The Carolina Panthers, an NFL team, has also begun utilizing social media to attract their fans in a fun and clever way. On Twitter, the Carolina Panthers put the "Fresh Prince of Bel Air" lyrics in their tweets. The fans had a positive reaction when they found out about the hidden lyrics and went social media crazy about the cleverness of their secret.
Lastly, in 2016 the National League Championship "Chicago Cubs" launched a new social media campaign, "#FlyTheW aimed at increasing their fan base through social media fan participation." The flag has been flying over Wrigley field since the 1930's. It is already an iconic symbol that resonates for the older fan base and by bringing in the new era of social video platforms of videos, and celebrity endorsements, which appeals to a younger fans they were able to increase their overall fan base.
Twitter:@kierstynyardley
Instagram:Kyardz
LinkedIn: Kierstyn Yardley