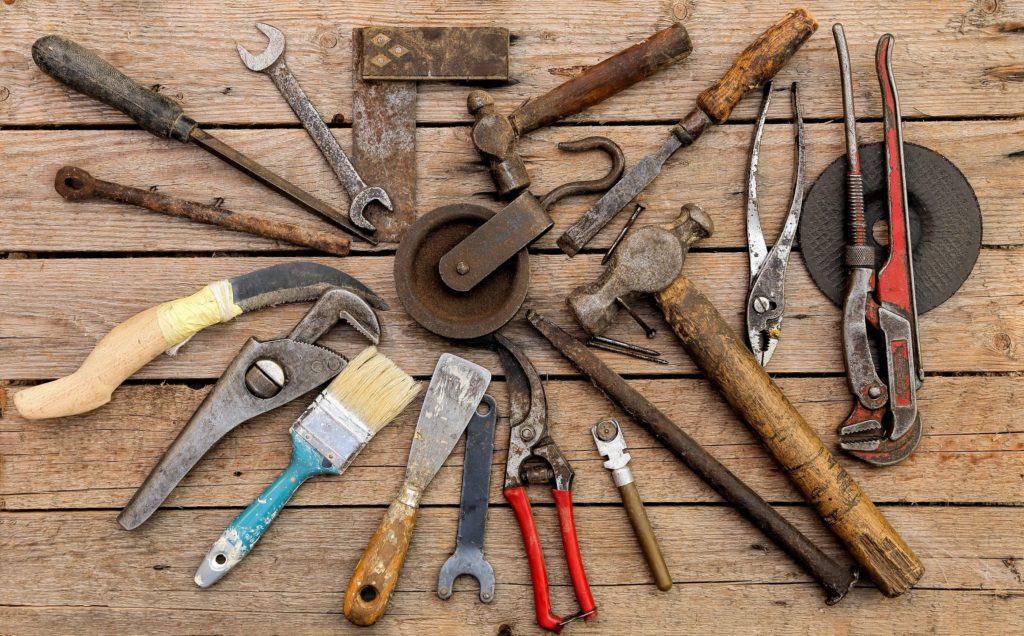 By Samuel Cochran. This piece is meant to summarize and supplement Professor Matthew's lecture on February 21st in which she showed us the basics involved in creating an advertisement on the Facebook platform.
First, you want to click on the page's "Ad Center", which is located at the top of any given page. You will then see three options listed to the left: Overview, All ads, and Audiences. Start by clicking on Audiences, then "Create an audience".
Create a name for your ad, then fill out all the options, which include the gender, age range, and location of your audience. You can specifically target folks within a certain mileage of a town/city or an exact address.
Next, you input information to help with the detailed targeting section. This information includes demographics, interests, and behaviors of your target audience. These demographics can include data such as annual income, education level, marital status, religion, occupation, etc. In marketing, we think of this detailed targeting section as the psychographics of our target consumer(s).
After inputting your demographics, interests, and behaviors, you can then click on "narrow audience" if you would like your ad to reach individuals within your set radius who must have a specific characteristic. After you have saved your list of attributes you can always click on "suggestions" and Facebook will generate suggestions based on characteristics you have already provided.
Once you have input your demographics, you can see how many consumers your ad will potentially reach by looking in the "potential reach" box. If your target reach is too low, adjust your demographic information accordingly. Once you are comfortable with your demographics and potential reach, click "create ad".
Now you will see a screen with additional options. The screen will say "choose your goal". If you are selling an item(s) and want to track conversions, then the "online sales" option is a good fit for you. It will drive website traffic for a product and track click through and purchase rates.
You will also see the options "Boosting a post", "Page Likes", "Messages", "Local Interests", and "Leads". Boosting a post, is the most common option selected and helps to increase organic posts on your page. For more information on how to boost your post and its associated benefits check out the following blog: https://blog.hootsuite.com/how-does-facebook-boost-posts-work/.
"Messages" is when you want to interact with individuals via a messenger interface. You are asking folks to message you. It could be that you have a chat bot and you want them to interact with you in that manner. It could also be that you want people to book an appointment or to ask questions.
The "Page Likes" option is simply to gain more followers. Specifically, this option is for you if you are looking to create an ad that will get people to like and follow your page. "Local Interests" is locally focused. It is limited to how geographically broad you can target; it will be tied to your physical location. The ads will still look like posts or like some of the other page-like ads you typically come across on Facebook.
Lastly, "Leads" is like the online sales option, but it is for a product that you're trying to capture specific information for, which will enable you to follow up for a sale down the road. For more information on lead ads and generating leads via Facebook, check out the following link: https://www.facebook.com/business/help/397336587121938.
And that is it folks, it is as simple as that. After you choose your option, it may take a couple hours for Facebook to review your ad and to approve it. Now, if you want to become an expert at Facebook advertising, check out this YouTube video: https://www.youtube.com/watch?v=iR6ATUw0BIU.
Best of luck! For comments or questions, I can be reached via twitter @SamC_me_tweet or via Linkedin: www.linkedin.com/in/samuelecochran