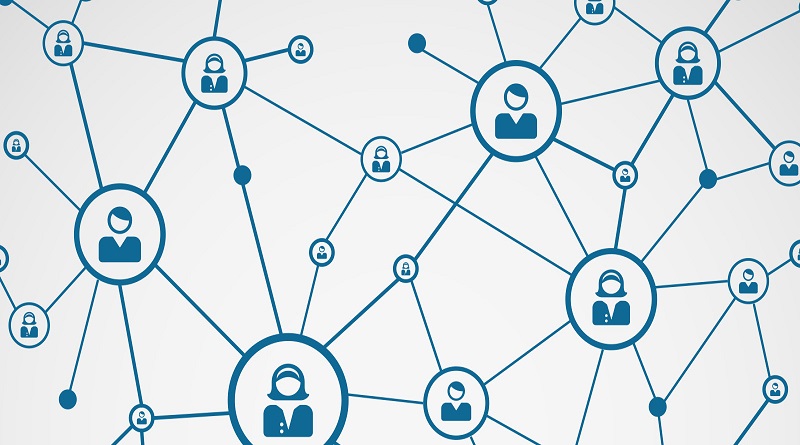 By: Kirbi Campbell
Networking: "the action or process of interacting with others to exchange information and develop professional or social contacts." In other words…the most stressed piece of advice given to Journalism majors. Networking in the society we live in today seems almost too easy with the tools we are provided with to connect with one another such as Instagram, LinkedIn, Twitter, etc. Though, a follow on Instagram, or a retweet will not get you your future job. Networking is much more than that, it requires effort, conversation, reputation, and initiative. I can say that this has been one of the most important things that I along with my peers have learned and/or have done through our four years of college in preparation for the real world here in a few months.
Networking is great, but keeping your network is what is the important part. Be the driving force and make sure you do what it takes to keep up those connections whether it is your social, work, or business network. Do not rely on others to keep it up for you. In class this week we learned of a new program, Netlytic, in which through plugging in social media platforms and typing in a hashtag, you can view the network of people who are talking about this hashtag. With the program you can even see who is the main driving force of the conversation, that person knows how to network. But, it is the visual representation of just one conversation, one network among millions.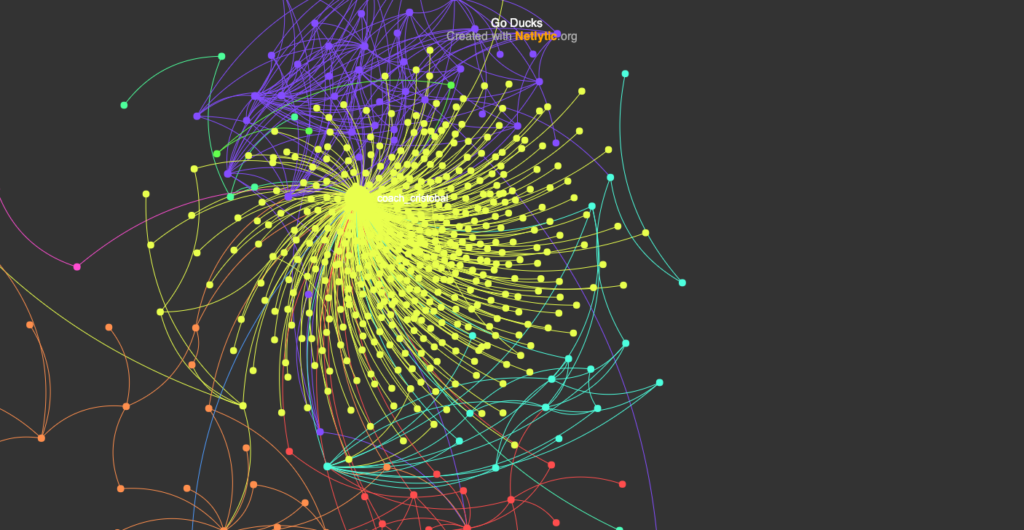 Beyond the popular social networking sites in which we all use and love, one of the most vital tools in college and beyond has proven to be LinkedIn. The site in which you connect with business professionals, create your business profile, keep your network from now and continue to build. You never know where your peers will be five years from now, so don't burn those bridges.
The best part about networking is that it can happen at any time, anywhere, with anyone. So it is best to be prepared for when the opportunity arrises, and the article, The Importance of Career Networking has a helpful seven tips that can provide as a good reference. Again, with the vast amount of resources to network online or in person that are at our fingertips, we live in an age of networks and so it is time to make those business cards, clean up your social media, and go out and meet people because you never know where a single connection can lead you.
Instagram: @kirbi_campbell
Twitter: @Kirbicampbell
LinkedIn: https://www.linkedin.com/in/kirbi-campbell-687617109/