By: Jeanne Schneider
Building personas is all about taking your key demographic data and creating personalities with real names, values, interests and behaviors to effectively communicate exactly who you are trying to reach with your social media campaign.
According to Forbes, Generation Z represents $143M in global spending power…and they don't even have credit cards yet. Having come of age in the time of smartphones, they are the generation most invested in social media currently occupying the planet. And they're using it for more than keeping in touch with their friends, they use it to build a personal brand, make money, purchase clothing, drive political activism and amass large followings.
Generation Z embraces multiculturalism, with a rising rate of biracial and minority births, has also watched the legalization of gay marriage, the first black US president and are expected to continue social progress related to ethnic diversity.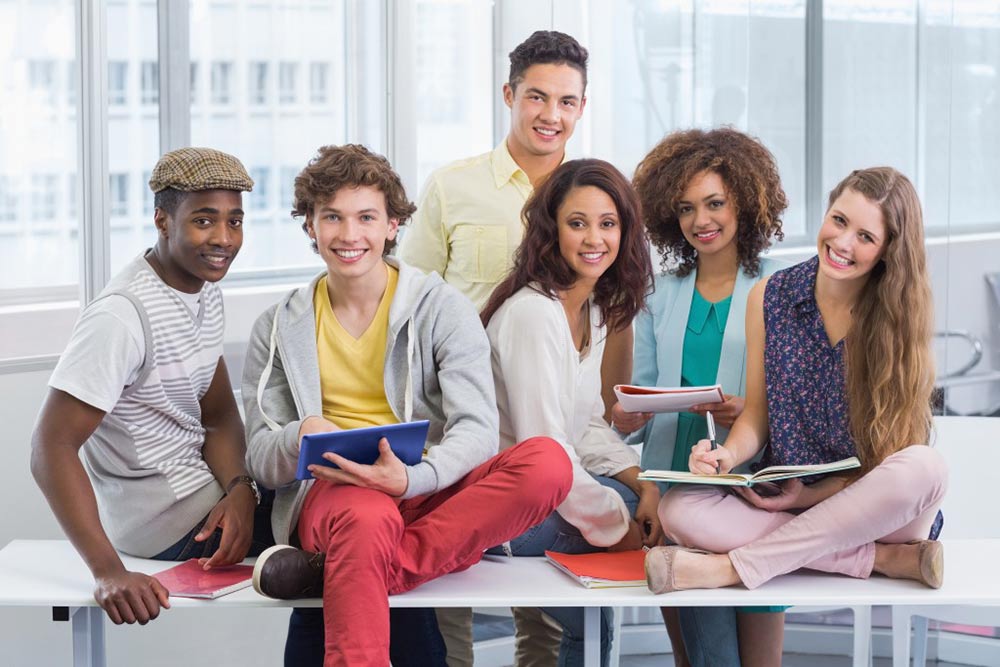 Diversity and high investment in social media are a blessing and a curse for marketers looking to personify key demographic groups within Generation Z. On the one hand, we can literally look at the social media profiles of young users and get a strong understanding of their personality, interests and how best to reach them. On the other hand, the level of diversity this group is exposed to will prove difficult to group together for the purpose of building efficient, concise personas that still reach a compelling portion of this audience.
The key to mastering building personas for Generation Z will be to initiate personalities with diverse interests from the onset of your research, and keep them updated throughout the course of your campaign to ensure you've got a full understanding of this key demographic group.