By Brian Willison
In Wednesday's class we took a dive into Google Analytics and got a basic overview of how it works and how to read some of the data it provides. But to get anything out of the data a company must set goals to ensure their site becomes a driving force of revenue. According to Google Analytics & The Importance of Goals, companies need to put a greater importance on their websites "As a result of our growing dependence on the online world, businesses everywhere are ensuring that they have active, engaging and user-friendly websites." It doesn't matter if a company's site is focused on e-commerce or just another marketing tool it is not an option to have it just sit there as it is important in the overall marketing process.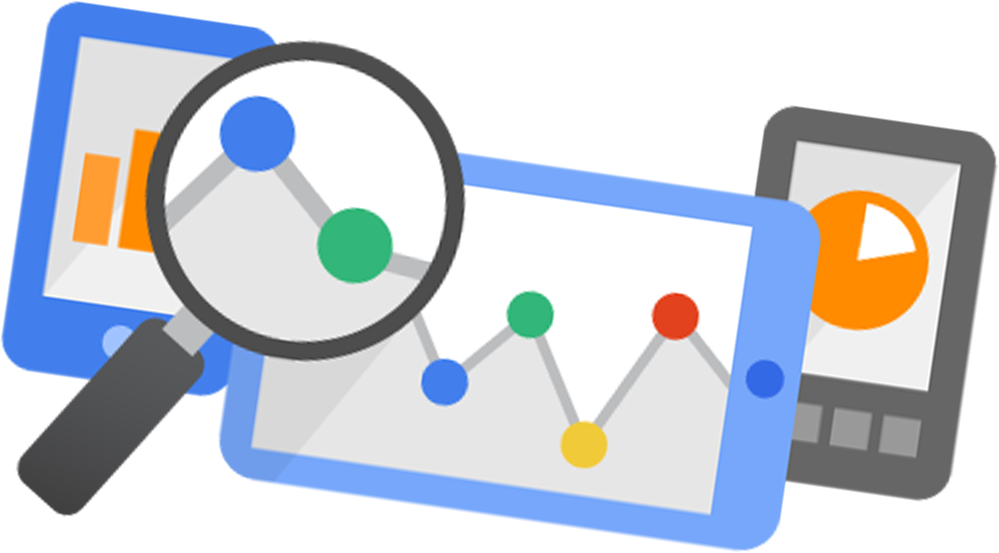 To engage with those online consumers, companies must keep their websites up to date and be user-friendly. With the help of e-commerce development tools like Google Analytics or HotJar, one can understand how consumers are interacting with the website. To successfully use that tool, it is of utmost importance to set goals to help track the progress of a website and be able to determine what are the driving forces and what things need to be changed. Whether it be duration, destination, or any other piece of data setting goal(s) should be one of the first things you do when looking at data provided.
When looking at the data for a website is important to determine what metrics matter and what ones don't depend on the goals you have set and what you want your website to accomplish. When creating those goals the first thing is to decide what you want your website to accomplish whether it be for information, products, etc. it's important to know to get the most out of the data provided. If you want to fine-tune your webpage and make it more effective in reaching consumers and determine what pages work and what pages need to be improved.
Google Analytics has become so important because it allows companies or individuals to track data from all of their platforms to help determine the strengths and weaknesses of each. With the increased importance in a user-friendly website it is important to keep up with the data that Google Analytics provides as it is only going to help improve your website and increase revenue and or visitors.
Twitter: @GoDucksBrian09
LinkedIn: @Brian-Willison