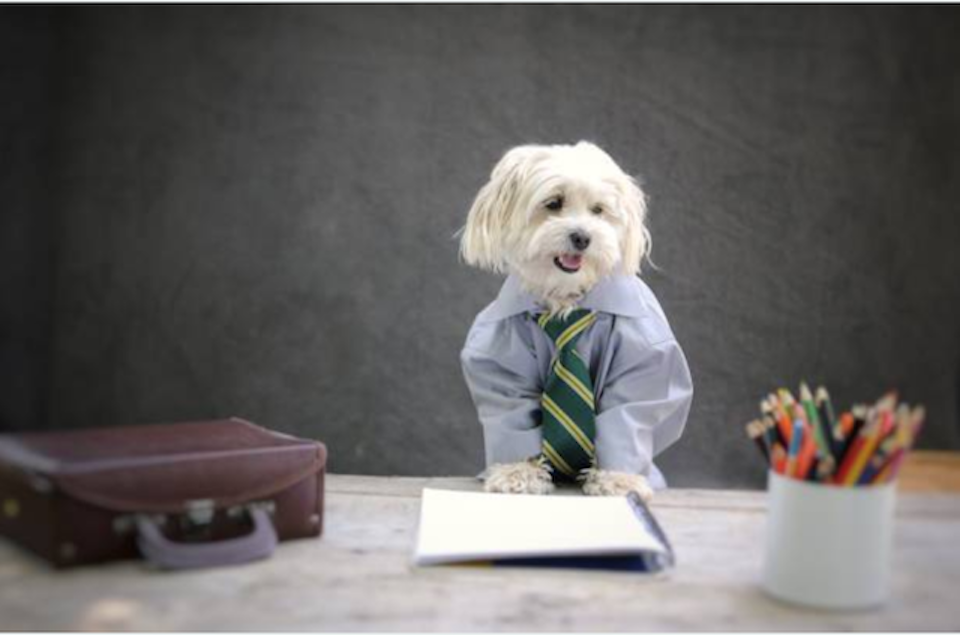 Author: Sophia Meyer (Twitter @sophiaameyer)
Recently, I took a workshop instructed by Connie Chandler that was aimed to help students prepare for their PR portfolio review. Whether you're a PR major or not, there were many lessons taught in this workshop that all journalism majors can benefit from as they prepare for job interviews and graduation. What follows are some important takeaways I gained from this workshop:
1. It's okay if you do not have any real-life professional work to show.
If you do not have a lot of professional work, do not let other students' experience intimidate you. Through the SOJC we have had the opportunity to work with a number of real-life clients, and doing mock "professional" assignments. These assignments are marketable and can be used in your portfolio.
2. State what your best traits are in both your resume and your portfolio, and find ways to exemplify in your work/experience.
Some desirable traits of entry-level workers are tenacity, trustworthiness, passion, empathy, collaborative, assertive, adaptable, and being a good listener. Find ways to include your most desirable traits in your resume and portfolio, and tell specific stories or examples that prove that you possess these traits.
3. Telling your story, your passions, and showing your personality in your portfolio is encouraged.
You want to do whatever you can to stand out. An employer is going to be interviewing a number of applicants and you don't want to be forgettable. This is where resume writing becomes so important. If your writing skills are lacking, then you don't need to panic about this affecting your resume, as you could visit a site like https://www.arcresumes.com/ for some guidance. Come up with ways to show off your personality and your story in your resume and portfolio. Companies are not only interested in finding someone who can do the job right, but someone who will fit into their community.
4. Steven Asbury really knows his type fonts. Always pair a serif and sans serif because "they always look good together."
Fonts are crucial to an overall look and feel of any design. Some of his go-to fonts are: caslon, garamond, franklin gothic, futura, helvetica neue, avenir, optima, baskerville, and didot.
5. Show that you have a wide range of skills. If you are a strong writer, it is okay to highlight that, but show that you are versatile by demonstrating works in other areas such as design or social media strategy.
Infographics may not be your strong suit. Include them anyway, because it may show that you know how to use InDesign, and a future employer could be impressed that you know how to create an infographic from scratch. If it is not your best skill, highlight the fact that you struggle with design but you pushed yourself and your creativity and what you learned from the experience.
6. Results are important. Find a way to somehow quantify your works and experiences, because they will resonate more with your potential employer.
Have you done any form of social media work? Find out what the follow count, average amount of likes, and engagement rate was before you were involved, then calculate what the new numbers were as a result of your contributions. Organize an event? Find out how many people attended, how much money you raised, or how you managed the budget.
7. Take the time to curate your personal brand.
This will take time, and it is harder than you may think. I have included a photo of a personal brand worksheet that you can use to help you determine what you want your personal brand to be.