By: Rita Herbstman
When developing social media strategy, it is important to make sure your brand is posting quality content that followers can easily digest. Even though there are thousands of free available high-quality stock content available online, it is always best to incorporate your own work within your posts.
This past summer, I studied abroad in London and took a visual journalism class that focused on specific techniques of iPhone videography. The iPhone camera improves each year and has become a tool for social media if one can't afford a high-end camera or if an event happens out of nowhere that should be recorded. For journalists, it can take pressure off bystanders that they may want to interview because they don't have a huge video camera a few inches from their face.
Here are a few tips for using the iPhone camera for filming videos:
ALWAYS Shoot Horizontally.
It is important to shoot videos holding an iPhone horizontally because most platforms that it will be posted on are expecting a landscape video. If not, there will be distracting black bars on each side of your video. Also, shooting horizontally makes it easier to hold the camera still so the person filming will be less likely to shake. People should make sure to hold the camera as close to them as possible for minimal shaking.
Use Headphones as a Microphone.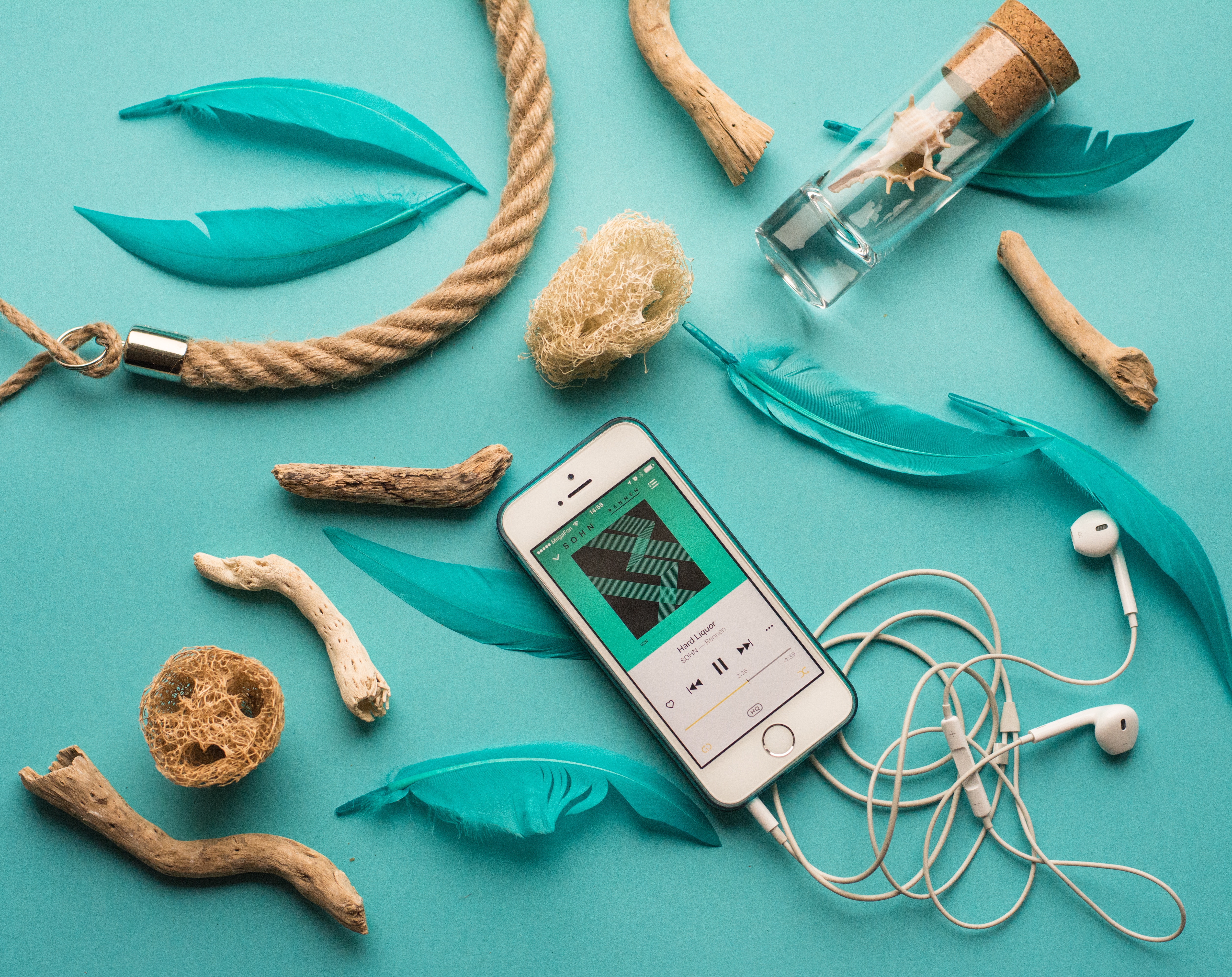 See those buttons on Apple headphones that adjust the volume? If you didn't know, the other side of it is a microphone. If someone is using their iPhone for an interview, this is a great way to improve the sound on your content without having to spend a lot of money.
You can buy these here.
Use the Grid Feature.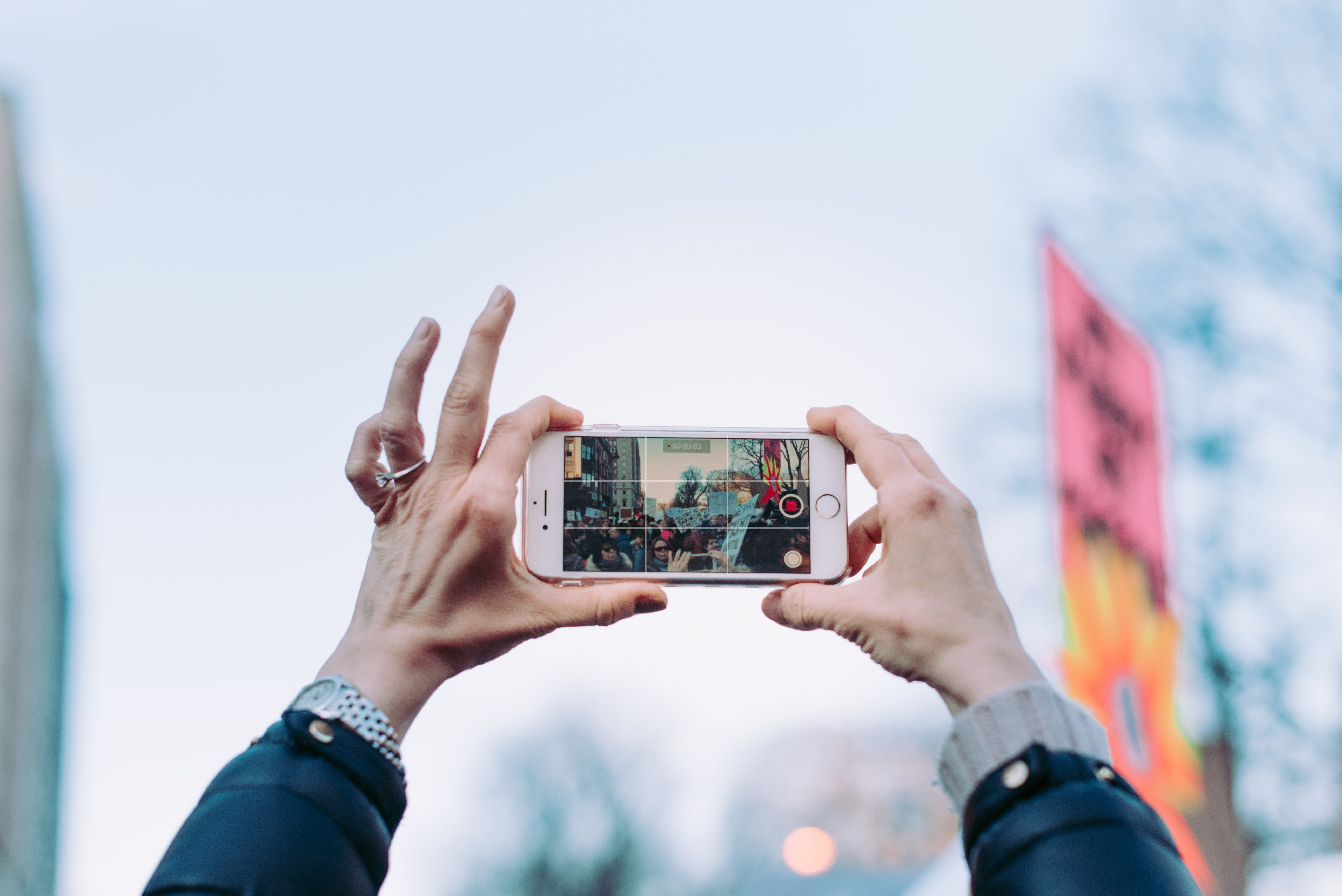 The grid feature helps people frame shots professionally. The feature is also a consistent reminder to shoot videos using the rule of thirds. This is especially useful when shooting videos horizontally.
Turn on Airplane Mode.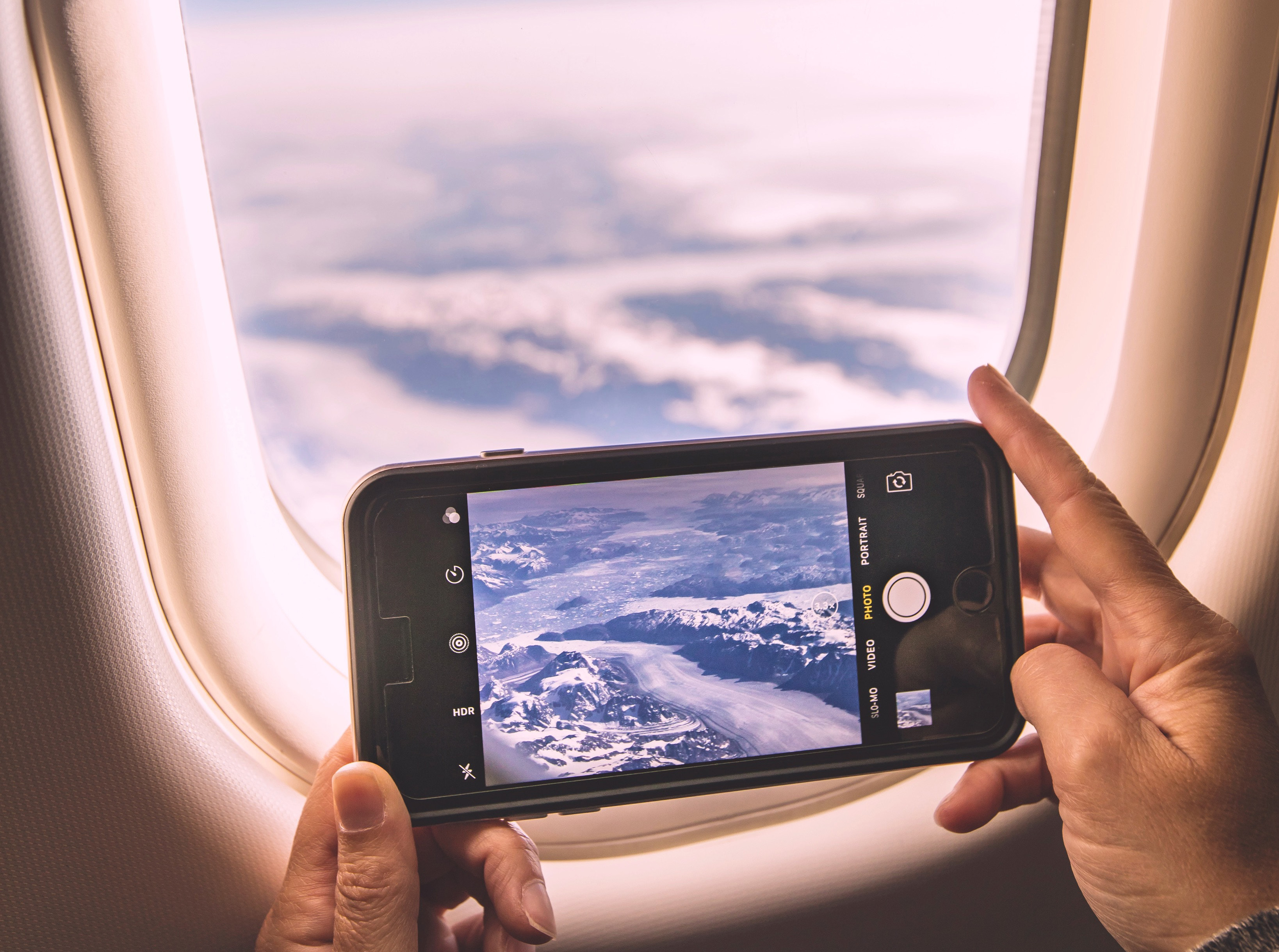 Turning on airplane mode prevents notifications and calls from getting in the way of the recording. When shooting a live event, alerts like these can really mess up the shot. Another plus, it saves battery life.
Make Sure Your Phone is Fully Charged.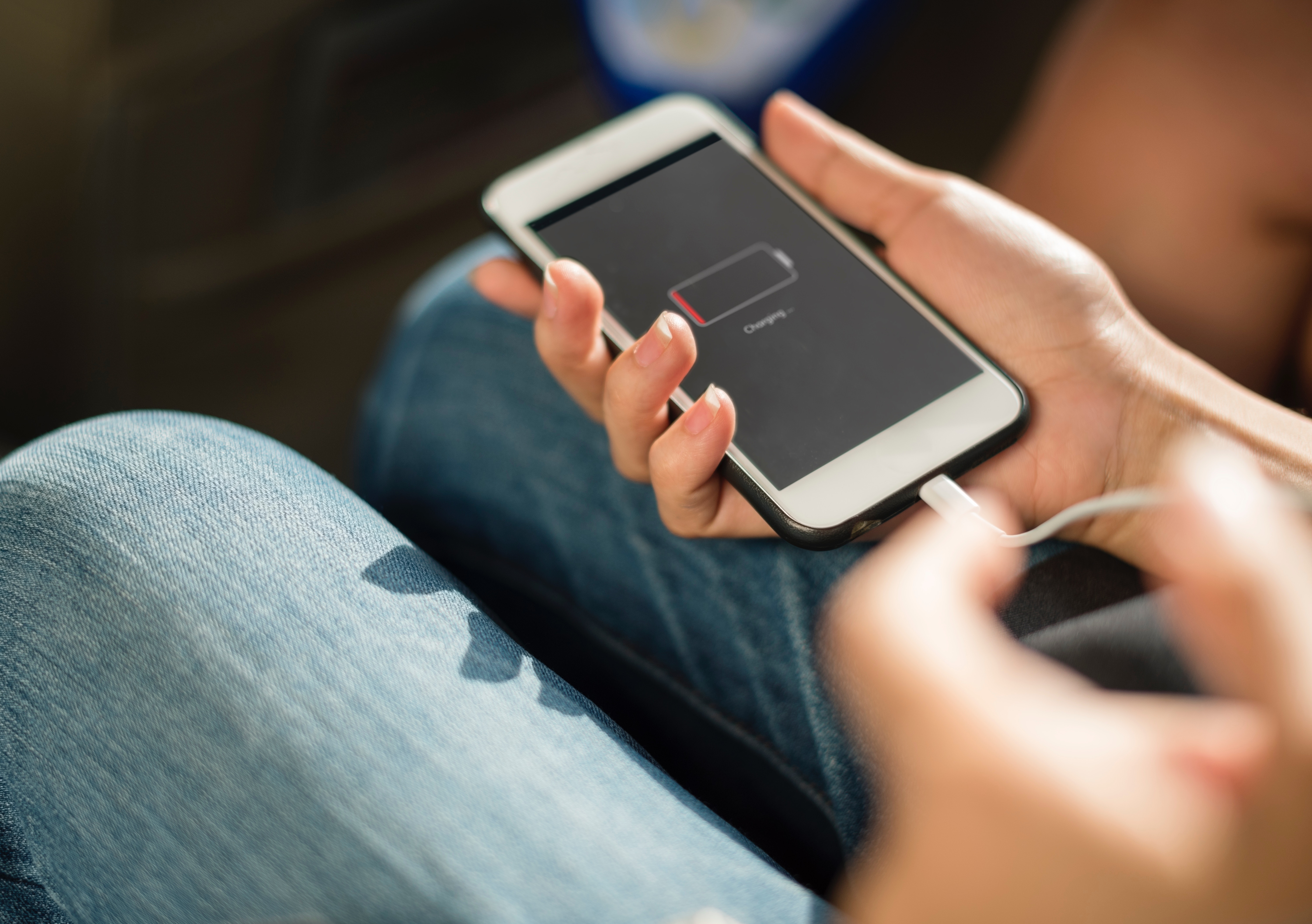 Recording video takes up a good amount of battery on an iPhone. If your phone dies while filming, none of your previous recording will save. Making sure your battery is high is any easy fix to interruptions in your recording.
You now know some easy steps to recording a high-quality iPhone video!
Photo Credit: Unsplash
Twitter: @rherbstman13
LinkedIn: Rita Herbstman