By: Adrianna Grigorian
Don't know how to handle a crisis? A crisis is when there is a significant business disruption that stimulates extensive news media coverage. It might require shifting recourses and money in order to control the situation.
Here are some tips on how to deal with crises.
Start off with the Pre-Crisis Stage
This means gathering all the information about the crisis. Figure out all the parties involved, the location, and if anything has been recorded or published on any media platform. There are a couple of benefits to acknowledging the pre-crisis stage. For starters, you may realize that some of the situations are preventable, and this way you can develop management methods.
Proceed with Crisis Forecasting
This is when you think about the what if's and the worst outcomes. Always be that person in the room who asks what is the worst that can happen? Begin to think about possible responses and about the best-case/worst-case scenarios. By doing this you and your crisis management team are getting ahead of the story.
Draft a Vulnerability Audit
Now that you have thought about the potential threats, it's time to get everyone in the organization on the same page. This is called a vulnerability audit. This is where you "'look for the alligators" and have confidential interviews with people at all levels of the organization. Things you are looking for differences between answers, and nonverbal cues.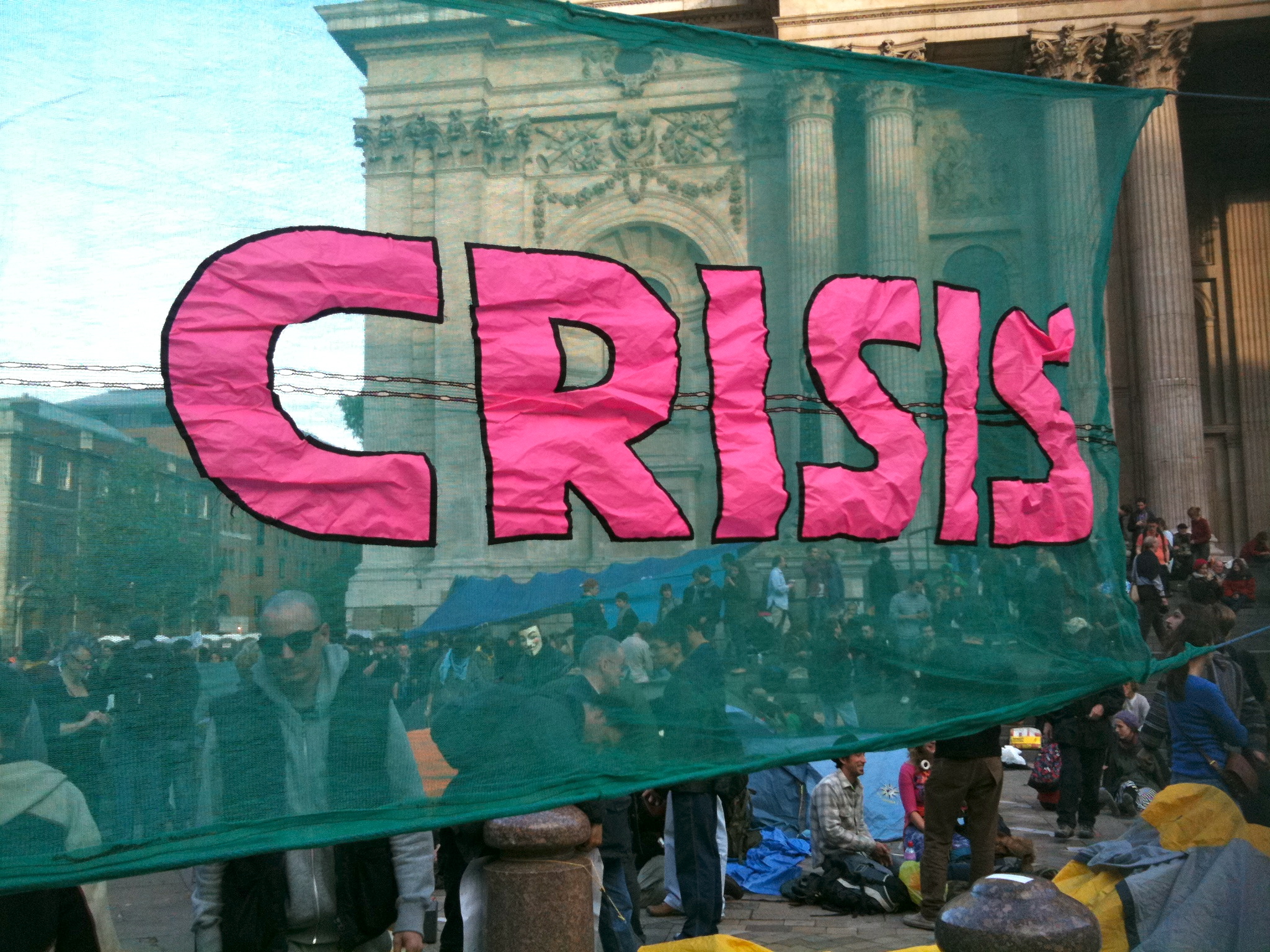 The Post-Crisis Stage
Even though you might believe you are done handling the crisis, there is still one more useful step – the post-crisis stage. This stage is an analysis of what was done right, what was done wrong, and what could have been done better in the future. This stage is especially important because no one wants their past mistakes to repeat themselves.

Prepare for the Next Crisis
Never be that organization that says "oh it won't happen to us." Be on top of your game and be prepared. In business, there could be a number of things that can go wrong, so it's important to try and prepare for all of these events. By visiting https://www.synario.com/, for example, more businesses can create financial models that will help them to see their finances after these events. Hopefully, by planning for the future, it can help businesses to see the effect that each crisis could have on their business. Remember that the best way to handle a crisis is to tell it first, tell it fast, and tell them what you are going to do about it. But most importantly, remember to be human. Being compassionate and caring can go a long way.
Twitter: https://twitter.com/adriannaagrigs
Instagram: https://www.instagram.com/adriannagrigorian/