By: Kelsey Fagan
We've received our clients, so now it's time to think about how to best work with them.
A blog post from Shift Communications gives some quick tips on how to work best with clients. I think the most important tip is to go above and beyond for your client. That may be hard to do as a student with a million other responsibilities, but is there anything to lose if you do go above and beyond? As a student, any experience, whether big or small, is going to make an impact on our education. Going above and beyond for that client and having tangible evidence of hard work is what is going to make the client the happiest. They're going to recognize that you truly care about their mission and appreciate the work you've put in.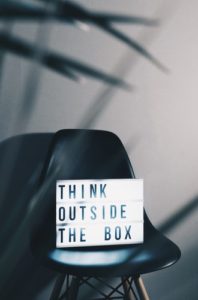 It may be easiest to do the cookie-cutter standard of whatever the client wants, but don't be afraid to step outside of the box and try something new. Worldwide Breast Cancer did just that when talking about breast cancer awareness with their #KnowYourLemons campaign. Who would have thought that using lemons would be an easy way to talk about breast cancer? Be prepared: the best policy to thinking outside the box is to always have those ideas planned out and ready to present to the client. Be ready for questions, be prepared to defend your idea and expect to perfect it.
From my own experience working with clients, the most important thing is to talk with them. Really listen to what they need and what they want. Don't be afraid to reach out to ask them questions. Ask them to clarify. Ask them to be specific. Be an active listener and take notes. They want to hear your ideas and work through those ideas with you. If you can, set up a meeting time with them as often as possible to just chat and get all the information you can. The more information you have, the easier the project will be.
And of course, we are all working together as teams. Meet often and stay in contact: communication is key. Make sure you are all on the same page and understand the overall goal. Stay on top of things and manage these next seven weeks effectively.
Follow me: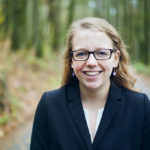 -Feature Photo courtesy of Štefan Štefančík                        – In-Text Photo courtesy of Nikita Kachanovsky