Stacia Betley, MBA student in Sustainability
I have a passion for traveling. Not traveling to escape or relax, but to challenge myself. I travel to learn from other cultures, meet new people, and gain a global perspective. I spent the past 12 months working, volunteering, and traveling in Asia (Mongolia, China, Japan, Nepal, India, and SE Asia). I loved taking photos of the food I ate, beautiful landscapes, but mostly the people. I wrote a travel blog that documented my journey and discussed the larger challenges faced by that society. However, the majority of my  Instagram posts looked like this: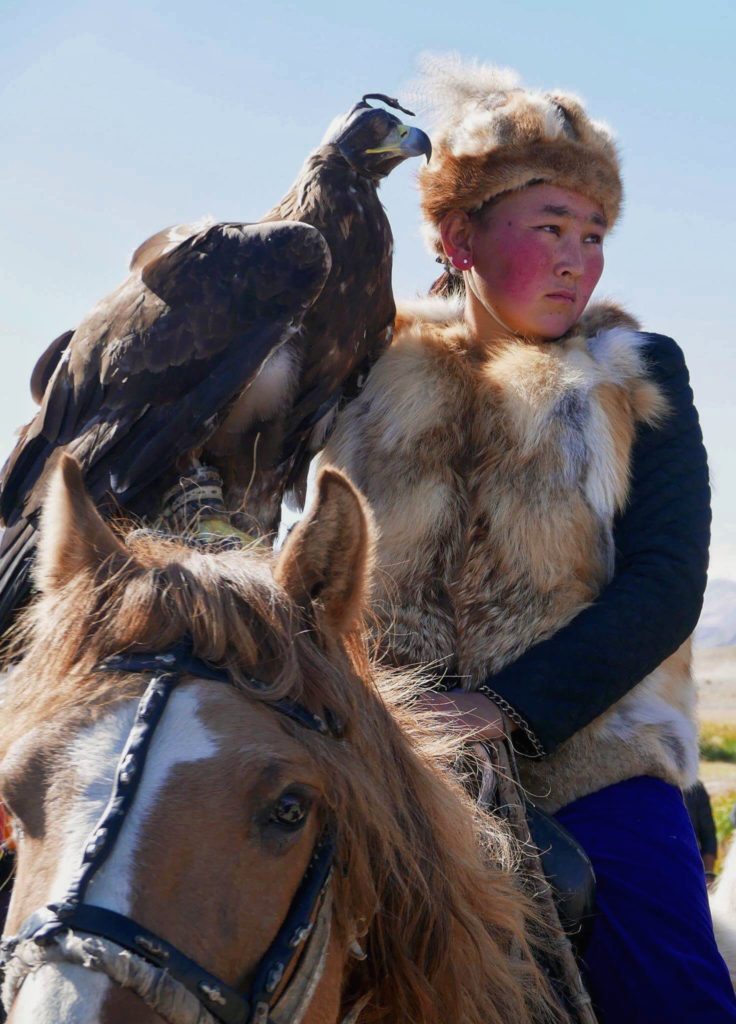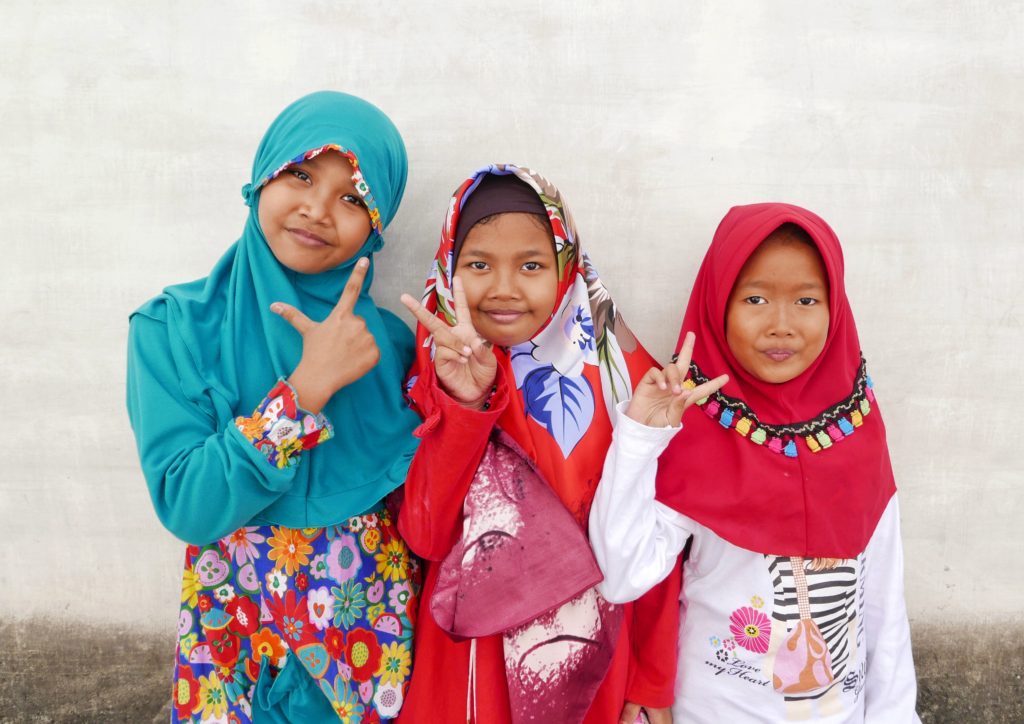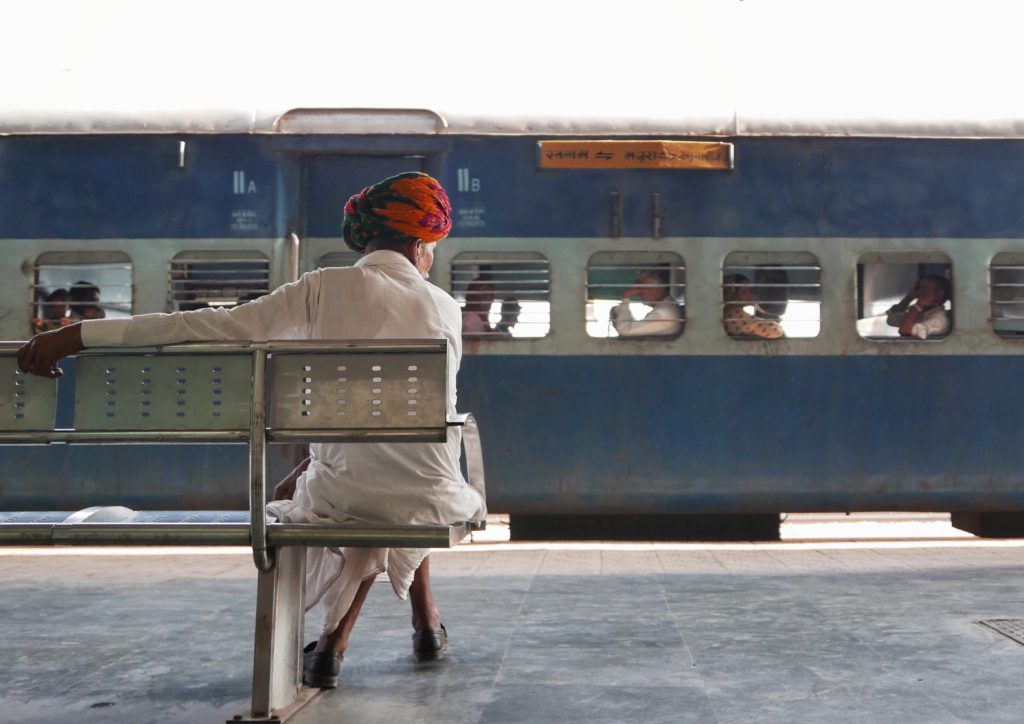 Only after talking to my close friend did I realize the disconnect between my photos and my experience. Traveling for a year was one of the hardest things I had done, however, my social media made it look like I was living a #NatGeoLife. I realized that I left out an important message and important photos.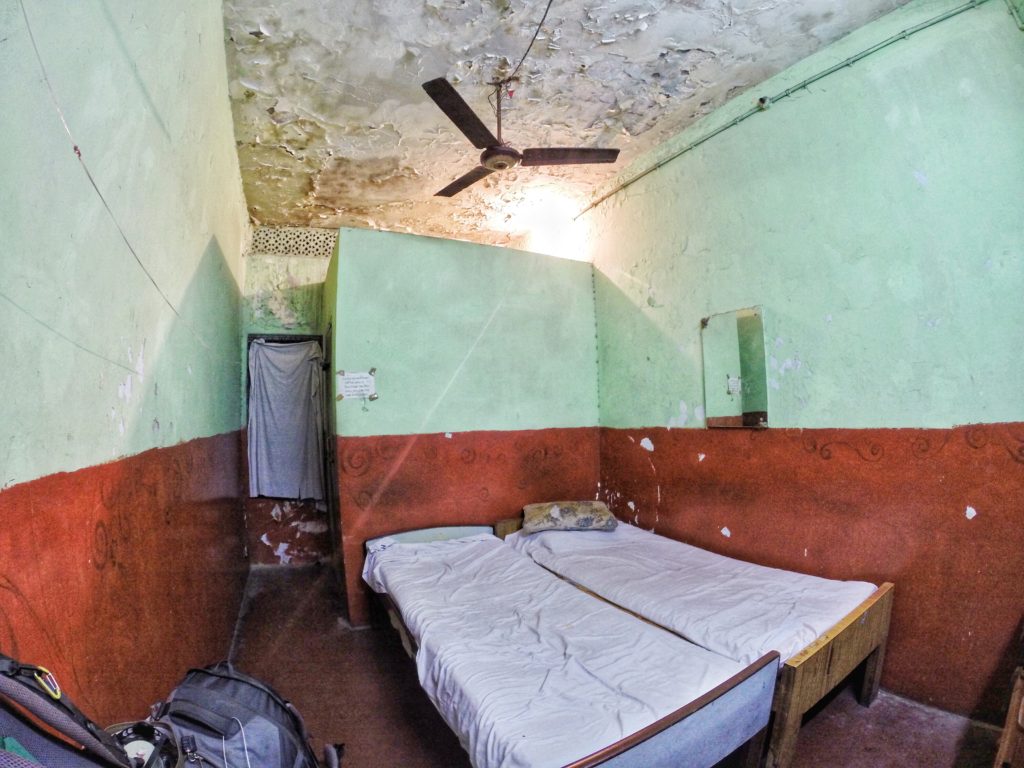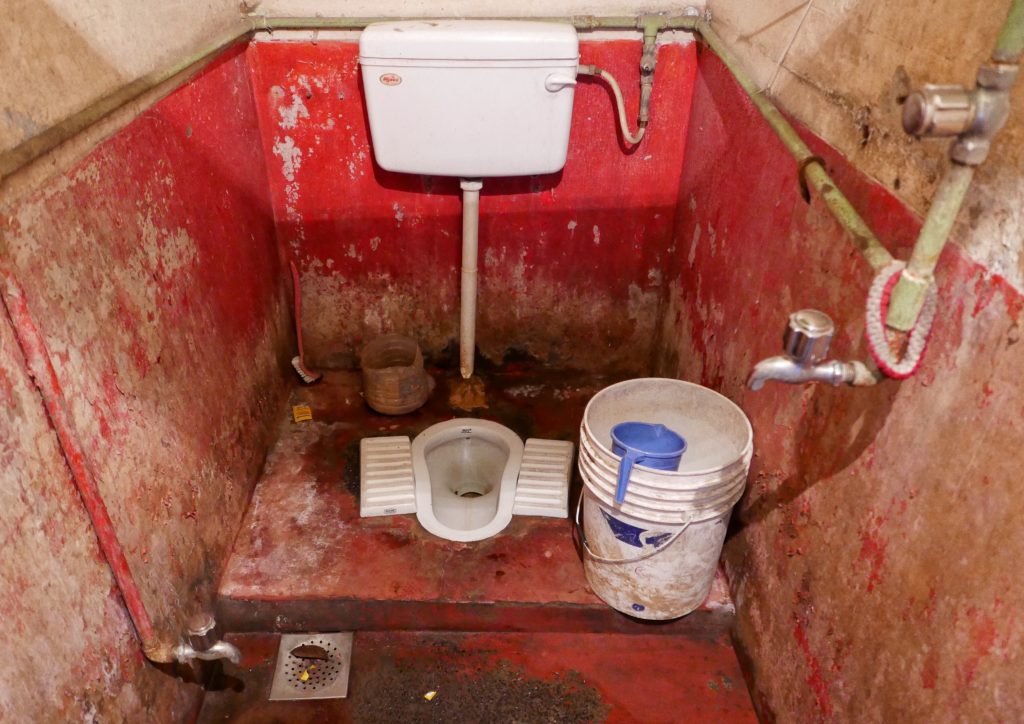 I left out that what had made my travels so powerful was the constant ebb and flow of challenges and triumphs. I had an incredible experience, however, it was not all rainbows and butterflies. It was about learning from the places I traveled and the people I met. It was about having respect and an open mind. My long-term travels were far from glamorous, but with enough planning and budgeting, it was possible. For me, it was a balance, from all of the wonderful aspects to penny counting, arguing with my partner over our budget, and sitting out on "expensive" activities. I got giardia, hand-foot-mouth disease, and was discriminated and physically assaulted because of my gender. My experience was about growing as an individual and learning to adapt.
This challenge is the same challenge that many influencers face. It was important to me that I stay authentic to my friends and family, however, I didn't even realize the life I portrayed living. This made me wonder, how do influencers with thousands, if not millions, of followers stay true to themselves? We all follow influencers, to see photos of shared passions or because we identify with them as individuals. However, are they obligated to discuss social and environmental issues? I set out to ask some important questions and Influencer Rachel Pohl answered them. Rachel is more than an artist, she is an adventurer, humanitarian, and environmentalist addressing the challenges that we all face. Although the majority of her social media consists of photos of her paintings, she uses it as a way to communicate larger issues. Click here to read the full interview.
"I want people to realize that having a few or many thousand followers on IG does not mean anything about you as a person, and that life never stops being hard, no matter how high you climb up the social or social media ladder. We really are in this together, and I want to be known for doing good and inspiring people to love life and pursue their passions, not for having really cool outfits or having great hair in a pretty landscape." – Rachel Pohl
Instagram: @asiastacia
Twitter: @staciabetley
Linkedin: https://www.linkedin.com/in/staciabetley/
Blog: https://worldwidewaterclosets.com/
Instagram: @rachel.pohl
Website: Rachel Pohl Art