Posted by: Sarah Ballard.
It's now 2018 and you can basically make a career from being an online influencer and internet sensation. People of all ages are getting creative and expressing themselves through social media, and if you're lucky, you can catch on.
Companies are willing to give away free product, cash, or online exposure in exchange for popular accounts to rave about their company. There are different levels to this system though. Perhaps a company offers free product to a user with 1,000 followers, but this user's product exposure would be hitting a different target market you have been aiming for in a city that maybe hasn't caught on yet. Giving away maybe $100 worth of product in exchange for word of mouth and potentially 10X return on that investment, is absolutely worth it in the long run. On the other hand, paying someone more who has significantly more scope and following can pay off in a different way. People who have generated several thousand followers plus are somewhat idolized. Celebrities can now begin a life of fame and their careers online via instagram, twitter, youtube, etc. You can make some quick cash here and there if you have enough online significance, or it can change your life entirely.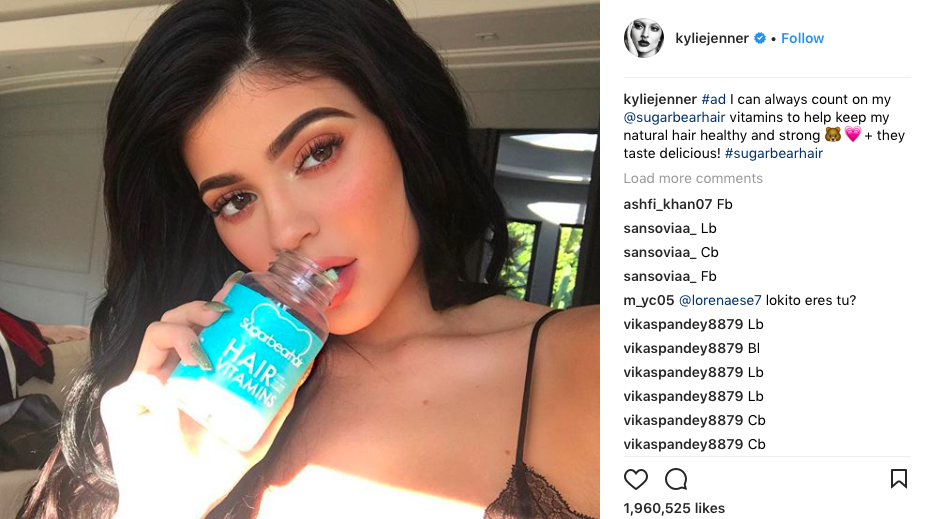 Girls like Kylie Jenner have gained much of their fame due to social media, and their ability to market themselves as well as products they sponsor. Obviously she had some help from her television show, but she has created and built her own business on the side which solely gained popularity from social media marketing through her accounts, such as using an instagram scheduler to regularly keep her followers updated.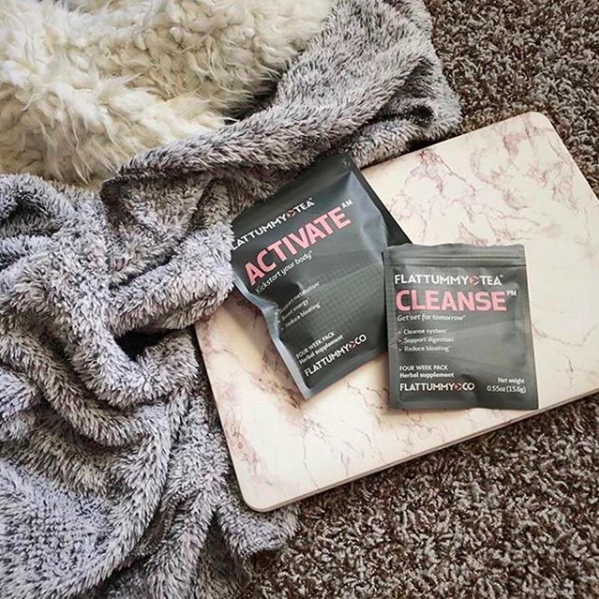 Flat Tummy Tea (https://www.instagram.com/flattummyco/)is an example of a company that loves to give out free product in exchange for marketing from their customers. I personally have seen countless photos of girls endorsing the product, and it must be successful due to the number of tagged photos and sales generated since they began this campaign. One thing that certainly helps a product is a success story, and Flat Tummy Tea has proven itself successful many times. When someone is truly satisfied with a product, you can tell by their posting. You can tell if it's a paid ad they did to make money, or if they did it because they truly support and enjoy the product and company. Theres a difference in overall tone and attitude when someone is just doing it for the money, versus genuine excitement.
While social media marketing may not seem entirely authentic all of the time, it is certainly effective when used correctly. A single paid post has the potential to influence hundreds or thousands of other viewers to consider a product.