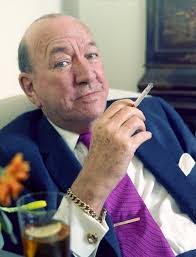 By Justin Goettsch @jgoettsch3
A huge part of being successful on social media is identifying key audiences and targeting your content specifically towards those demographics. Content that is specific to different demographics should be addressed on platforms that tend to attract the audience you are targeting. Finding that intersection is how organizations can maximize their social media efforts. This is easier said than done for nonprofits.
The audience for nonprofits isn't exclusively donors. Some content might be designed to spread awareness, some might be organizational updates, but it is rare for a nonprofit to not find an angle to encourage donations. So while donors aren't the exclusive target audience for nonprofits, they are generally the most important.
While there are many different types and reasons for donating, the first question a fundraiser has to ask is, does this group of potential donors have money? It is obviously not prudent to spend organizational resources on fundraising practices that will have a low return on investment. A lot of those behind fundraising campaigns have turned their attention towards the internet to generate donations. Platforms like GoFundMe have proved very popular for doing this for non-profits, charities, churches, and other organizations.
The problem nonprofits are having is that their donors are old. People that are older have more money than do younger people. Perhaps they have been successful professionally. Perhaps their successful parents have passed away and they have therefore come into chunk of change they didn't have before. Perhaps they won the lottery. The people who are more likely to have these qualities (especially the lottery) tend to be older.
The obvious problem is that social media, in general, skews younger. Facebook is the best example of a platform that hits the baby boomers, the younger end of median donors, and engages them in a way that keeps the them in the know about organizational updates. Is it worth the effort for a nonprofit to spend a lot of resources on other platforms that in most cases, won't yield strong donations?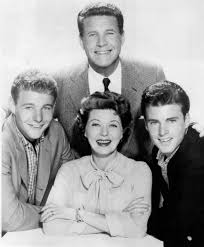 My answer is yes. Firstly, nonprofits don't have the luxury of being able to ignore groups of people. Intentionally excluding a group of people from the conversation is unwise in general. Secondly, There are young people who are socially minded and interested in giving, even if it might not match what the more mature donors are contributing. Lots of small donations matter as Crowdfunding has championed.
The biggest reason for continued emphasis in social media for nonprofits is because while many followers might not be capable of giving now, they are the future donors. If a nonprofit has spent years building a relationship with this group of donors, when charitable practices become a focus for these individuals, those nonprofits will be the first on the list to receive donations.
It may seem like a lot of effort for little return right now, nonprofits need to stay in the fray and continue pushing social media efforts.