By: McKenzie Edgar
You know that one person you follow on social media and ask yourself why do I follow them? And then you have an "oh yeah" moment because their account is a train wreck and you can't seem to look away. I know that sounds harsh but there is something about witnessing something disastrous that you can't help but cringe and keep watching.
Crisis management is one of my favorite topics that we cover in public relations. We have all heard about a lot of crises that have happened to companies. There have been some pretty cringe-worthy ones that make you say "thank goodness I was not involved in that." But really, how does one keep their cool when you are getting a call from a reporter at 6 am asking about a shocking situation you haven't even heard of yet?
What is a PR crisis?
There are various ways to define a PR crisis. One definition is "an event that if allowed to escalate can disrupt an organization's normal operations, jeopardize its reputation, and damage its bottom line" (Guth and Marsh, 2003).  Every company should have a crisis plan which includes one for the short term and one for the long term. One should always anticipate the worst because sometimes certain crises you never see coming until it is too late.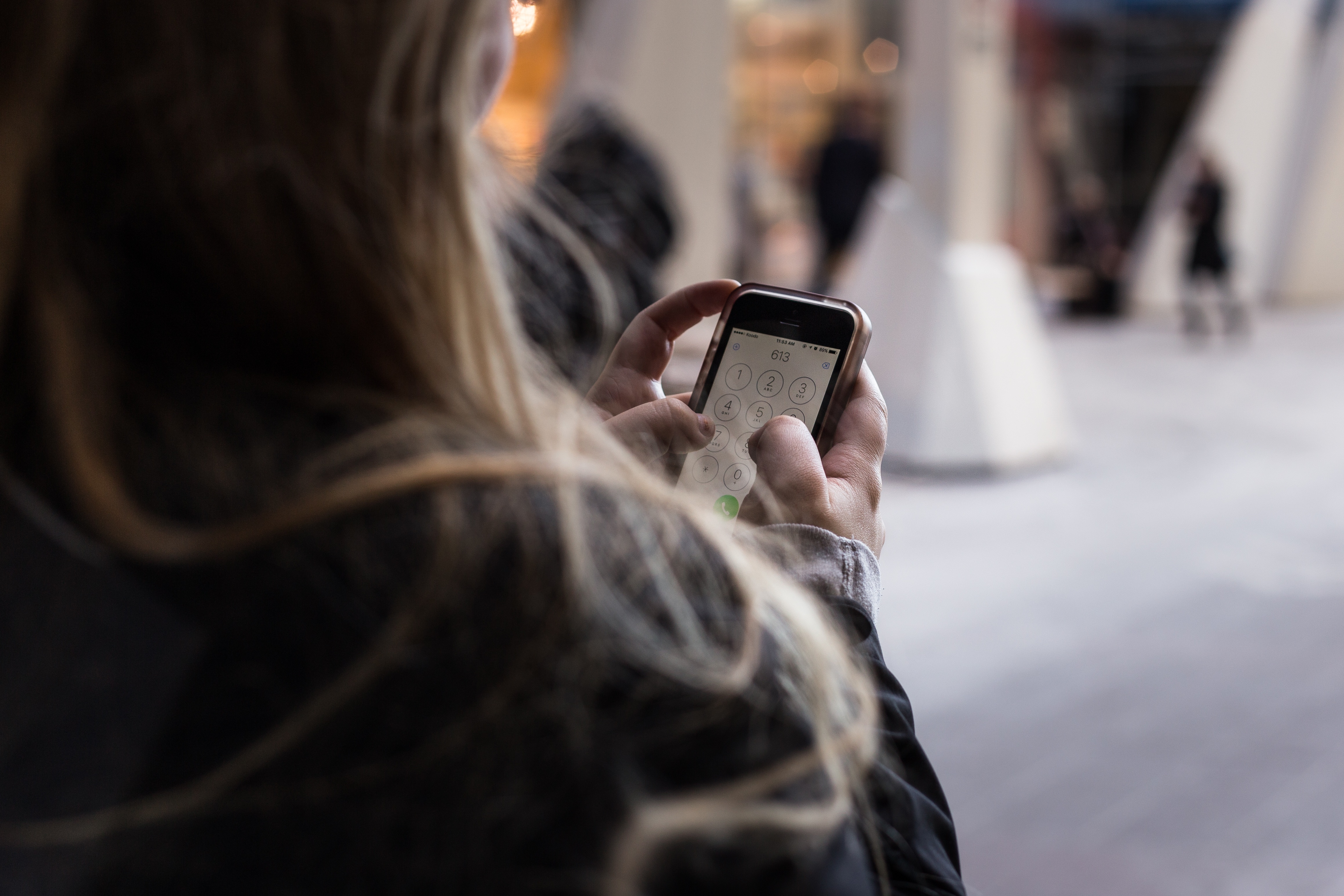 Social media: fueling the fire
In Kelli Matthews' lecture (Wednesday, February 8, 2017) we learned to think of social media as fueling the fire (aka the crisis). She said that social media is like the wind, fuel, and direction of your crisis. All of these can add to the intensity of the crisis. With almost everyone having a smartphone in their hands at any given moment, it is easy to see how a crisis can spread. Numerous videos have gone almost instantly viral on social media increasing the impact of the crisis.
S.O.S
There is not necessarily a key way to handle every single crisis. In previous public relations courses, I learned about the 'no comment' approach. This one is not recommended because it implies guilt.   Other approaches that are to avoid when handling a crisis is denying or accusing (placing the blame elsewhere).  These approaches tend to make people angry. Dean Mundy, a UO professor, once said that falling on the sword is the best approach to take. Angry crowds want you to apologize, own up to it, and fix it. Be transparent. Timing is everything when it comes to a crisis. Turning your back on a small flame will only let it erupt into a forest fire.
Top 10 things to listen for:
To stay on top of a possible future crisis, Kelli Matthews taught us to listen for: the complaint, the compliment, the thread, the competitor, the crowd, the influencer, the crisis, the ROI, the audit and the point of need. It is important for us as PR professionals to be on top of the conversations involving our companies because that helps us anticipate possible crises scenarios. An example of a good crisis management approach is Tylenol. On the other hand, an example of not so good crisis management is the BP oil crisis along with the CEO famously saying "I'd like my life back." It is better to be as prepared as possible.
Images courtesy of unsplash.com.