By: Mckenzie Hargens (@kenziehargenss),  Karalyn Arnett (@KarArnett) and Evan Tanaka (@evan_saysit)
As they sat down for class on Monday February 6th, strategic social media students braced themselves for the assumed impending doom that was big data and analytics. However, as guest speaker Heather Shoenberger began to detail just what we should expect when hear the words "big data," the gloom and doom atmosphere was suddenly combated with enthusiasm and comprehension. Students began to understand the surprising simplicity behind translating the seemingly unlimited amount of personal information available online into direct and strategic brand messaging. Utilizing the ever-changing landscape of digital and social media, brands can listen to consumers and deliver desired outcomes based on a set of tailored variables. As practice, students took turns creating formulas for what variables it would take to best reach the desired outcome of "happily ever after." Overall, we learned to consider all available data before building your message, and to never forget the chance of statistical error.

Influencer or BFF?
During the discussion of influencers building explicit and implicit excitement for brand messaging, and our class instantly thought of  Chrissy Teigen  Kendall and Kylie Jenner as perfect examples. These popular online personalities have touched lives beyond their style, makeup, and humor. Their audiences begin to feel like these influencers are actual just another best friend. We're sure if someone asked you who your favorite influencer is, you would be able to name at least one off the top of your head and list their characteristics or personal interests as if you knew those answers from a personal conversation you had with them. That is just the way the internet is today – it's personal.
But are they trustworthy? Is what we're seeing authentic?  These questions have recently come into question after recent changes to FDA Social Media regulations, that now require influencers like Kendall and Kylie Jenner to disclose when the products they endorse have been sponsored. These previously hidden relationships now leave viewers to wonder, do they really like this product or were they paid to promote it?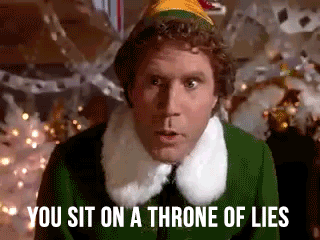 As social media endorsements become a large focus of brand marketing, it will be interesting to see how bloggers and other social media influencers maintain engagement with their audiences when their posts no longer feel authentic. How will you feel when your favorite influencers start posting photos with #ad?
Stalking, I mean free information…
Today, finding information online is as easy to find as looking up a number in the phonebook use to be. Quick, google yourself and see just how much comes up. This was an activity guest speak Heather Shoenberger had us do in class, and those of us who had not done it before found it to be enlightening to say the least. We used the same practice to google a partner's name and come up with a description of them based on their presence online. Through this activity, we practiced just how simple it can be to draw one inference from an overwhelming amount of data. 
An online presence comes in many forms, but for the majority of us who don't have mainstream articles  published or commercials made from our faces, that means social media platforms are where people get the bulk of our information. With a quick look at either Instagram, Facebook or twitter one can make a quick judgement about what kind of person we might be. But the use of this information doesn't stop there. Employers, family members, professors, and even ex's can use this information to keep tabs on you by easily clicking, following or checking in every once in awhile. Shoenberger shared a video with us in class poking fun of this very concept, that was almost too relatable for most of us to bare.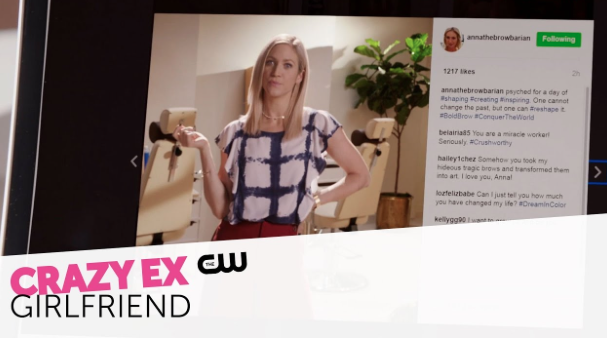 https://www.youtube.com/watch?v=8wxBLq_C2KQ
Be honest, we've all done it! But remember "it's not #stalking, it's #public."