By: Sarah Johnson @surruhjean
In the 21st century, we seem to have this "fake" presence in our world of social media. Growing up, social media was not a big part of my life. I could not have a Facebook account until I was in 8th grade and my mom only allowed me to have one if I made one for her too so she could spy on me. People barely talked about social media and it was almost better that way.
Once Facebook became popular, it was all we could talk about or obsess over. It was how we communicated with school friends and judged people we didn't even know. We would post pictures of ourselves putting up peace signs and totally embarrassing ourselves, even though we didn't know that at the time.
Then came the obsessions over Instagram, Snapchat and Twitter. But back then; even with the popularity of all these social media platforms arising, we were still the same people online as we were in person. With the way people are posting and presenting themselves on social media today, it is almost impossible to stay authentic.
One of the main places we can see inauthenticity in social media is on Instagram. Most people recently have more than one account; the second account being a fake Instagram or a "finsta".
The real account: Users spend tons of time trying to take the perfect picture with the perfect edits to keep up with their aesthetic and impress their many followers. Online their lives look impeccable and glamorous. This way, it makes it impossible for anonymous viewers to see the struggles in their lives.
The fake account or "finsta": Posts on this account are usually unedited and are only followed by close friends. In this account, users can be their true selves and post whatever they want. They are not trying to impress an audience of people they don't know. In other words, on these accounts we are really being true to ourselves and to the people that matter to us. We are being authentic.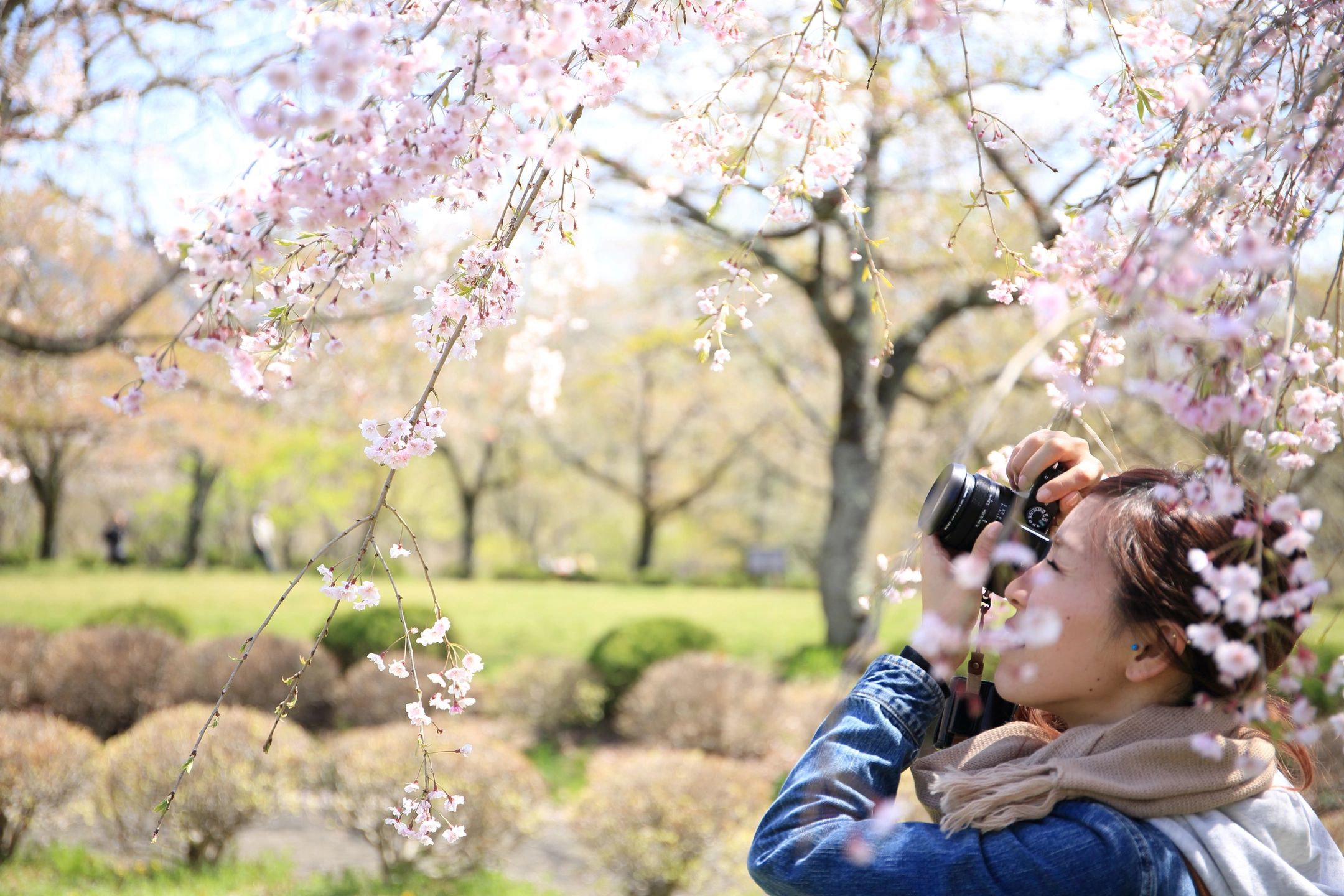 Comparing these two accounts, it seems as though the account that is deemed as "fake" actually depicts the most organic life of the user. Social media allows us to present ourselves differently online than we are in real life.
Although the real accounts may look better to the viewer, it is not who you really are, just how you want people to see you as. This is a common trend in social media platforms. Not just on Instagram, but also on Facebook, Twitter, and Snapchat as well.
When we step into the real world of careers in marketing, pubic relations, etc. we can't be fake or present ourselves/our company in a fabricated way. Authenticity is key. You can present yourself online how ever you feel may be the most impressive. But when you have to physically present yourself to others, they could end up being disappointed with the person they thought you were. The same thing goes for the company you work for. If a brand is presented in a fabricated "fake" way, customers will be upset that their expectations were not reached.
As difficult as it may be to be real on social media, it is possible. It is okay to not have perfect lives at this day and age and our social media platforms certainly do not have to represent that. It is more impressive to show our real imperfections, not our fake perfections. To be perfectly imperfect.