Jennifer Vance | @jennifercvance
---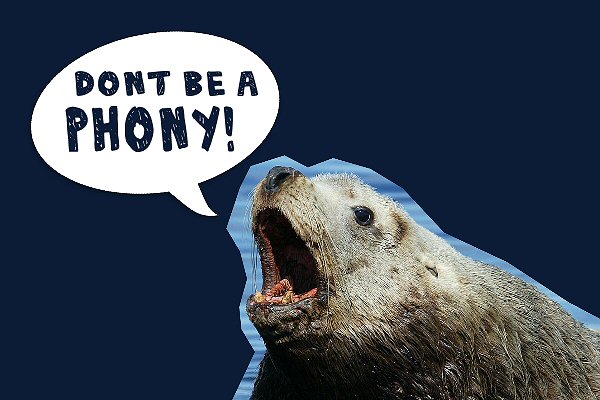 As an advertising student, it has become clear that one of the most important qualities of a great brand, is the presence of a brand voice. A key aspect to developing a brand voice is connecting to an audience through authenticity, and one of the most successful ways to do this is through the strategic use of social media.
Entrepreneur magazine shares how important having an authentic voice on social media truly is. Successful brands are able to find authenticity through utilizing an honest and consistent voice.  This means connecting to the audience through "helpful, real, verifiable and meaningful" information. These are all elements of authenticity.
An article in Forbes highlights the recent findings of popular tweeter Jeff Pulver who explains that "Finding that balance that allows you to share your humanity, to share your vulnerability, and to be present every day" is key to having successful communication on social media.  These concepts point to the necessity of having authenticity, and Pulver urges his followers to be open to experience and express this vulnerability to attract and relate to consumers. He sums his argument up by stating that brands should "keep it real and say things that matter."
There is growing emphasis on the importance of brands to exhibit authenticity in the ways they reach out and interact with the public sphere, especially through social media channels. Consumers look to connect to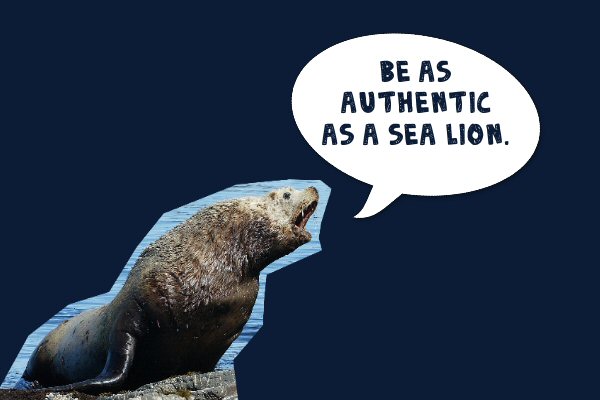 brands on an emotional level, and brands that are able to provide this- find the most success. Authenticity is hard to come by as is; and many brands struggle to find their authentic voice.
It is no surprise that many of today's most successful companies are those that engage their consumers authentically through social media.Brands such as Starbucks are argued to be the top most authentic brands in a study by Cohn and Wolfe, which has been referred to by various media sources such as Ad Week.
Which brands do you think exhibit a strong authentic voice that resonates throughout their presence on social media? Does anyone disagree with the research findings by Cohn and Wolfe?
---
Find Jennifer on: